Cross-Training at your Fingertips: Krav Maga, Muay Thai, Kickboxing, Fitness, Strength Training, & More!
With our online classes and program you can now have the ultimate cross training experience. In addition to strength and fitness classes, you can also stream a Krav Maga (real world self defense) class or learn Muay Thai Kickboxing Techniques from our world class instructors!
Unlimited Online Membership
Includes Free Two Week Trial
Access all online classes & programs:
JCF Cardio Kickboxing, Boot Camp,
Muay Thai Kickboxing, Fighter Fit,
GRIT, Krav Maga, & VKM Kids.
Online Belt Testing for Krav Maga
Access 5000+ On Demand Videos
No enrollment fees
Month-to-month contract
Start Now
Start Now
Individual Program Membership
Includes Free Two Week Trial
Pick unlimited access to one program:
Krav Maga, Kids Krav Maga,
Muay Thai, JCF Cardio Kickboxing,
Boot Camp, or ASD Fighter Fit.
Online Belt Testing for Krav Maga
Access to Videos on Demand
No enrollment fees
Month-to-month contract
PICK PROGRAM
PICK PROGRAM
Live Classes, On Demand Classes— train anytime, anywhere.
To accommodate your busy lifestyle we have created multiple platforms for you to be able to train. You can jump into our live instructor led classes to get feedback from our world-class instructors. You can also train on demand by accessing past classes anytime you want to fit your schedule. And you can also access seminars, courses, and curriculum to learn and perfect your self defense techniques, muay thai fundamentals, and more!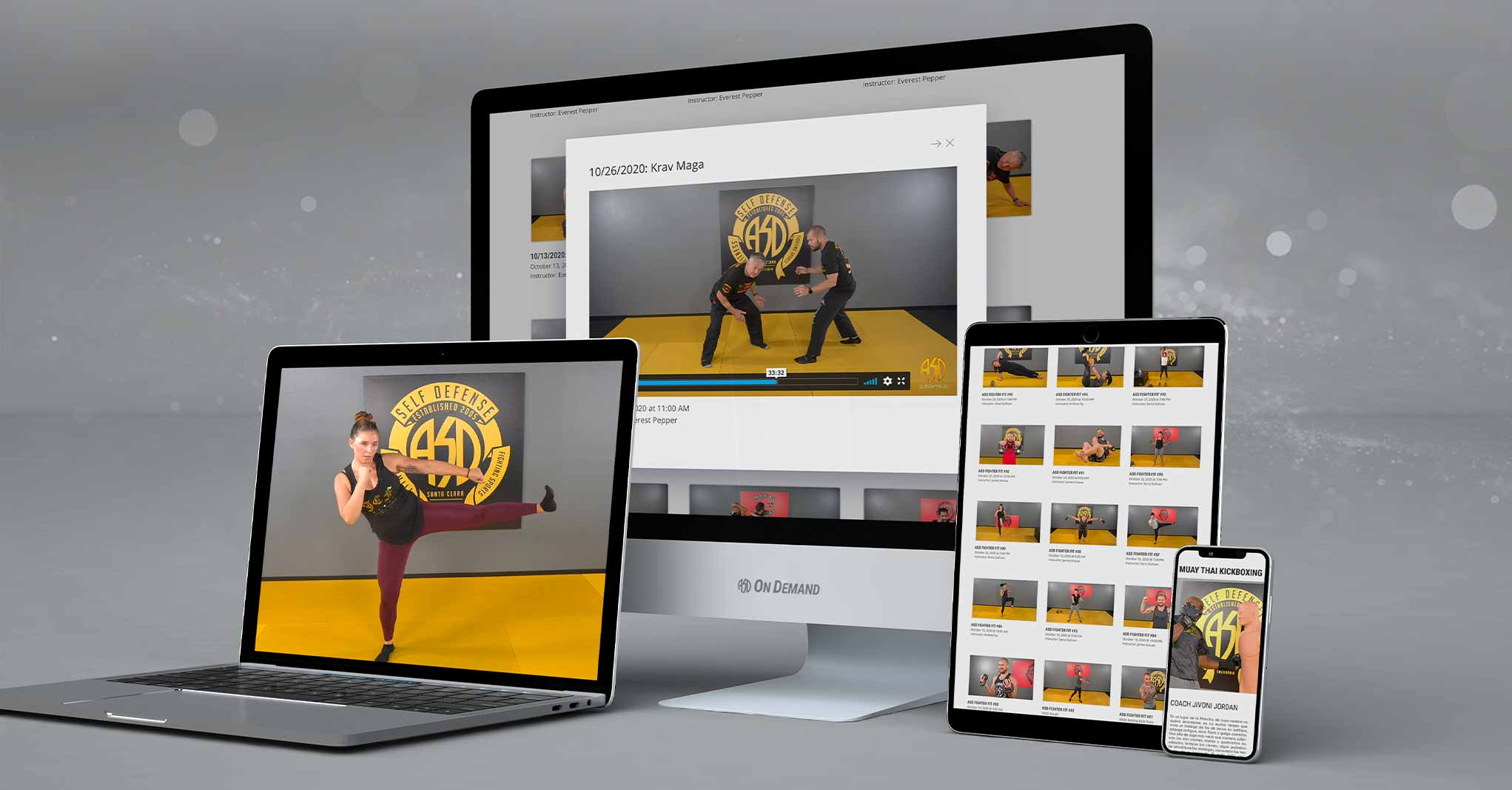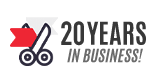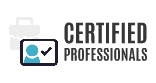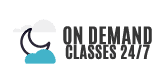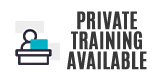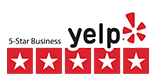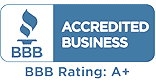 What people are saying about it ASD On Demand
ASD is the REAL DEAL with REAL coaches who sincerely care about your success in reaching your goals, whatever they are! This place is not snooty, it is welcoming to everyone. Even in Covid, I've been lucky enough to do BootCamp, ASD Fighter Fit, and Krav Maga via Zoom!!! Omg! How awesome is that!!???
Chrissie K.
ASD On Demand Member
I've loved every minute of ASD On Demand, even the moments when my body feels like it's on fire and I can't breathe. I've only taken the JCF and Boot Camp classes so far and the instructors, Jivoni and James, are huge factors in why I continue to stay at ASD. They're engaging, supportive, and motivating. I'm the healthiest I've been in my life due to their training. The classes are a killer but super fun and I never regret going. The ASD community is welcoming and supportive regardless of where you are in your fitness journey.
Shayal P.
ASD On Demand Member
What can I say? This is the best gym in the world! Not only they are incredibly prepared and had a huge list of classes  before ( when the world was normal)but now they also have more than 1000 on demand classes available for members 24/7, multiple daily zoom ones and in person socially distanced classes too! 5 stars service, communication and media! There are no excuses! I can't recommend them enough!
Giu G.
ASD On Demand Member
Interactive Training at Home! Learn Krav Maga, Get Fit, Build Strength & More!