Develop the Confidence of a Champion
Dive into the historic world of Muay Thai Kickboxing with Academy of Self Defense's Muay Thai Kickboxing training videos. Our Muay Thai Kickboxing technique videos make such a good workout due to Muay Thai's conditioning exercises that focus on a whole body workout including abdominal exercises, leg movements, and calisthenics. These Muay Thai Kickboxing class videos are a great cardiovascular workout that will leave you physically engaged while never asking you to leave the comfort of your home.
Sign up for Muay Thai Kickboxing
2 Live Muay Thai Kickboxing Classes a Week
105 Videos on Demand: Classes & Curriculum
Beginner to Advanced Levels & Techniques
Techniques, fundamentals, and conditioning
Certified and Experienced Instructors
No equipment necessary (But you can challenge yourself by adding hand weights, egg weights, boxing gloves, or a heavy bag)
OR you can...
Sign Up for our FREE Two Week Trial
Includes FREE 2-Week Trial 
for new customers
30 Live Classes a Week
500+ Videos on Demand: Classes, Curriculum, & Seminars
Beginner to Advanced Levels & Techniques
World class certified and experienced instructors
Classes and training videos between 30-60 minutes
Beginner to Advanced Levels
Billed monthly after trial.
Cancel future payments anytime.
Meet the Muay Thai Kickboxing Instructor
Jivoni Jordan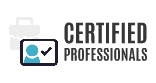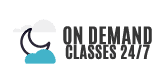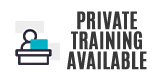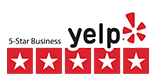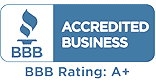 Below is a video of a typical MTK class in-studio. Now you can experience MTK at home or on the GO!