Get ready because it's time for boot camp! The Academy of Self Defense online boot camp is the perfect way to get the full-body workout you're craving while never having to leave the comfort of your home. Our boot camp workout videos are taught by a hardworking team of fitness instructors whose goal is to make you feel secure within your surroundings while also feeling great about yourself. Our boot camp on demand program allows you to squeeze that exercise in whenever you need to while also getting a comprehensive and engaging workout that you'll love.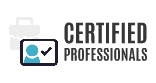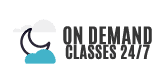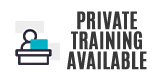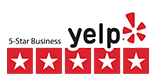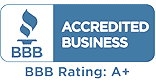 Sign Up for Boot Camp Classes
7 Live Boot Camp Classes a Week
226 Videos on Demand
No experience required! Workouts designed for all levels from beginning to advanced
Personal training without the hefty price tag
Certified and experienced top instructors
No equipment necessary (But if you have egg weights, weights, or a heavy bag you can increase the intensity of your workout.)
OR you can...
Sign Up for our FREE Two Week Trial
Includes FREE 2-Week Trial 
for new customers
Billed monthly after trial.
Cancel future payments anytime.
30 Live Classes a Week
1000+ Videos on Demand: Classes, Curriculum, & Seminars
Beginner to Advanced Levels & Techniques
World class certified and experienced instructors
Classes and training videos between 30-60 minutes
Beginner to Advanced Levels
Meet the Boot Camp Instructors
Jivoni Jordan
Director of Training
Jivoni Jordan has been involved in combative arts and sports for over 35 years. As a student, fighter, coach and teacher, some of his training disciplines include Boxing, Muay Thai, Kickboxing, San Shou, Kung Fu, Tae Kwon Do, and Krav Maga. Jivoni is also a very accomplished combative fitness instructor and has developed his own program, JCF® (Jivoni's Combo Fit). Jivoni is also a world class fight coach and trainer with clients ranging from law enforcement officers, triathletes, NFL players, and world champion fighters.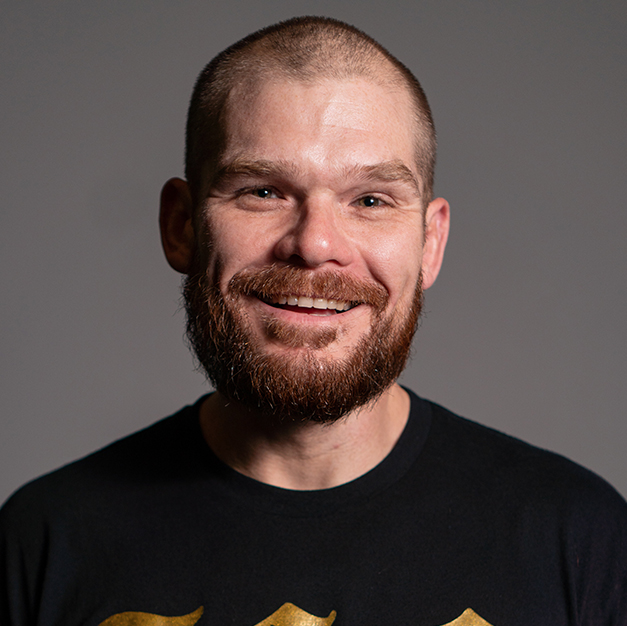 James Krause
JCF Instructor, Personal Trainer
James has been coming to ASD since 2014. He started in the CrossPIT program, has his Orange belt in Vanguard Krav Maga, and now is currently adding Muay Thai Kickboxing to his trianing as well. In addition to being a CrossPIT, Boot Camp, and JCF instructor, he also is an experienced personal trainer.
Everett Frampton
JCF Instructor
Everett has been training at ASD since 2008 and hasn't looked back ever since.
Poder Duarte
JCF Instructor
Poder has been a JCF student since the beginning! He has a background in Boxing and Muay Thai Kickboxing.
Below is a video of a typical Boot Camp class in-studio. Now you can experience Boot Camp at home or on the GO!