Experience Academy of Self Defense Krav Maga
At the Academy of Self Defense, we have the most comprehensive Krav Maga system in the world. Our Vanguard Krav Maga videos and online tutorials will give students the knowledge, tools, and techniques to protect themselves in real-life scenarios while also getting a full-body workout.
Vanguard Krav Maga® is a self defense fighting system that emphasizes the importance of environmental awareness and de-escalation to avoid physical confrontation at all costs. As a last resort, our system teaches you how to swiftly and aggressively react and escape to safety.  Krav Maga focuses on evasion and only resorts to physical violence if there is an immediate threat.
All Vanguard Krav Maga® participants must be 13+ years old. If your child is between the ages of 5-12, and you want them to learn Krav Maga, please feel free to check out our VKM Kids program.
per month
$99
Monthly Membership
14 Weekly Live Classes
29 Weekly Live Streaming Classes
4 Weekly Zoom Interactive Classes
5000+ Videos on Demand
Free Online Membership
Experienced and Certified Instructors
In-Person & Online Belt Testing
No enrollment fees
Month-to-Month Membership
Sign Up
29 Live Streaming classes a week
4 Live interactive classes a week
500+ On Demand Videos
Beginner to Advanced Levels
Online Testing
Free Access to Krav Maga Specialist
Realistic Self Defense
Certified and Experienced Instructors
No equipment necessary
Sign Up
per month
$39
Includes Free 14-Day Trial
Includes Free 2-Week Trial Online
All program access: Krav Maga, Muay Thai, Hapkido, JCF, Boot Camp, ASD Fighter Fit, & VKM Kids
Access all live streaming classes
Access all zoom live interactive classes
Online Testing
Access 5000+ On Demand Videos
No enrollment fees
Month-to-month contract
Sign Up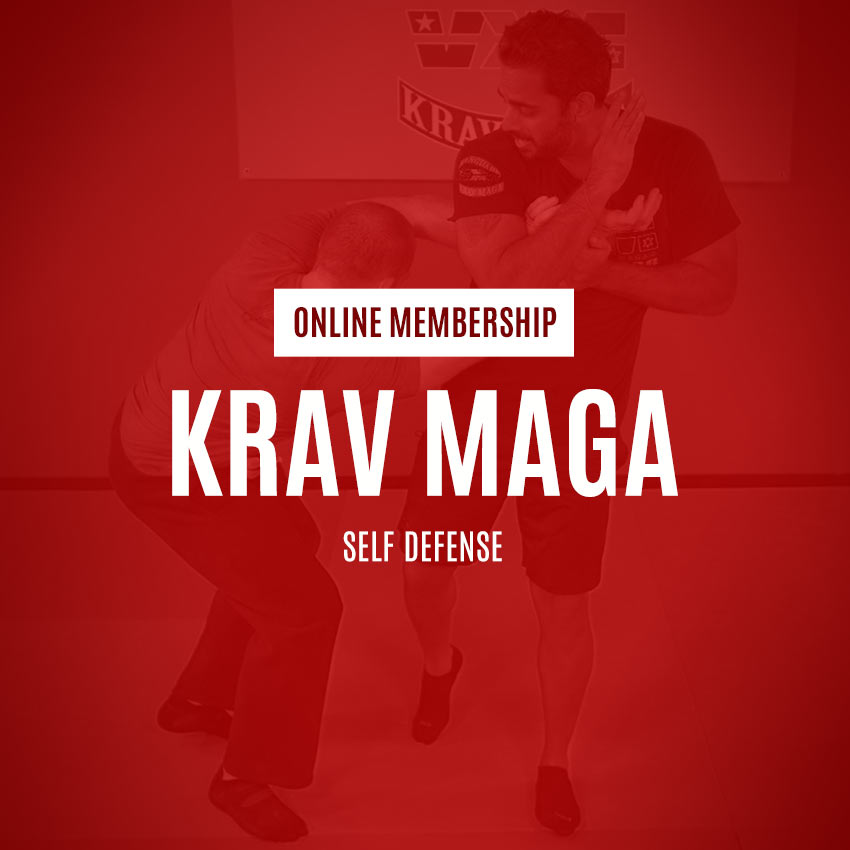 LOOKING FOR IN-PERSON TWO WEEK TRIAL?
14 Live Krav Maga classes a week
29 Live Streaming classes a week
4 Live Zoom Interactive classes a week
515 Videos on Demand: Classes, Curriculum, & Seminars
Beginner to Advanced Levels & Techniques
Realistic Self Defense
Certified and Experienced Instructors
Guiding Principles of Vanguard Krav Maga
Simple and effective gross motor skill-based techniques
Provide a safe training environment where people of all ages and abilities can develop to their full potential and test the effectiveness of their skills
Teach only reality-based scenarios that are relevant to what is seen in the U.S. and true to the principles of Krav Maga
Vanguard Krav Maga Belt & Rank System
There are 6 levels in the Vanguard Krav Maga Ranking System: Yellow, Orange, Green, Blue, Brown and Black. When you first start taking classes you are a "White Belt", taking Level 1 classes to get ready for your Yellow Belt (Level 1) Test.
Meet the Vanguard Krav Maga® Instructors
All of the instructors you'll see in the Academy of Self Defense's Krav Maga videos are trained and certified to teach in Vanguard Krav Maga®.
Everest Pepper
Vanguard Krav Maga® Founder
Amit Patel
Senior Krav Maga Instructor
Shayne Herrera
Andrea Cronin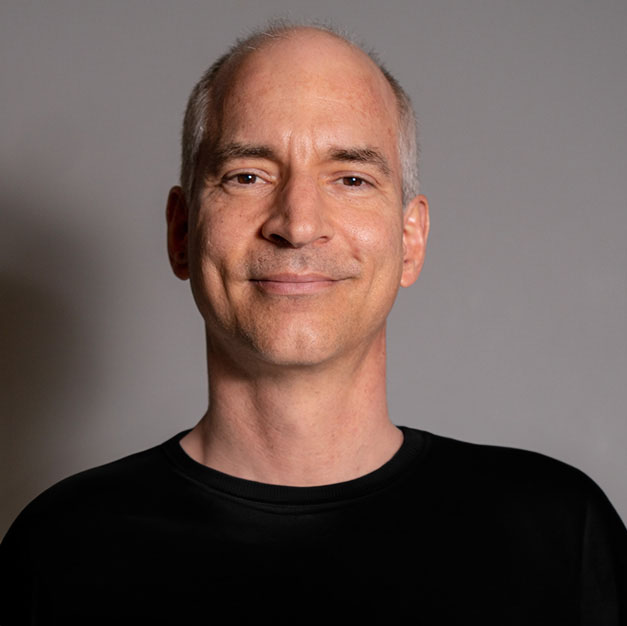 Andy McFadden
Patrice Lagrange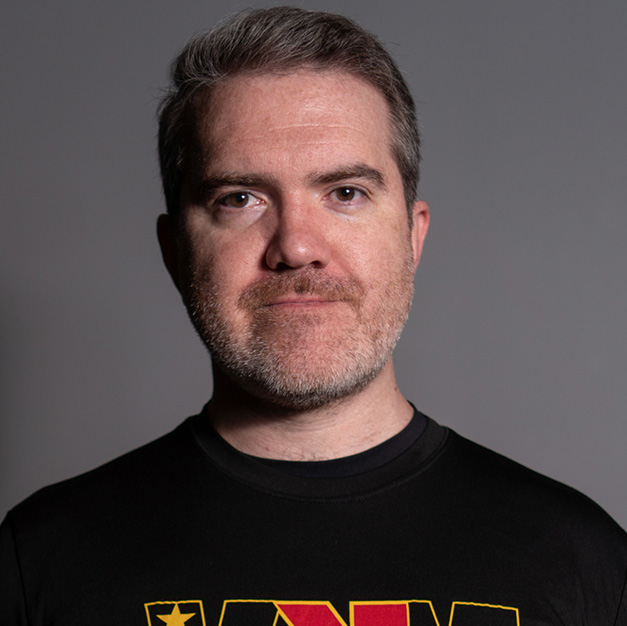 Jason Stimac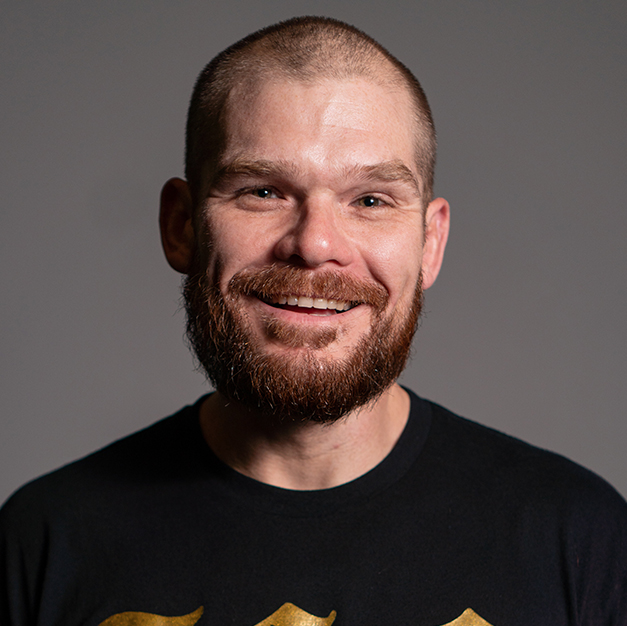 James Krause
Sergey Sudakovich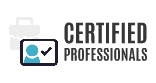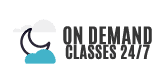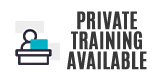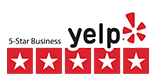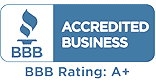 In addition to our Krav Maga videos and classes, we offer:
Boot Camp
ASD Fighter Fit
Muay Thai Kickboxing
Jivoni's Combo Fit
Kids Krav Maga
Modern Combat Hapkido
Choose the Academy of Self Defense for all of your fitness and self defense goals to have peace of mind and an amazing workout at the same time. Explore our class schedule and trusted team of instructors today.