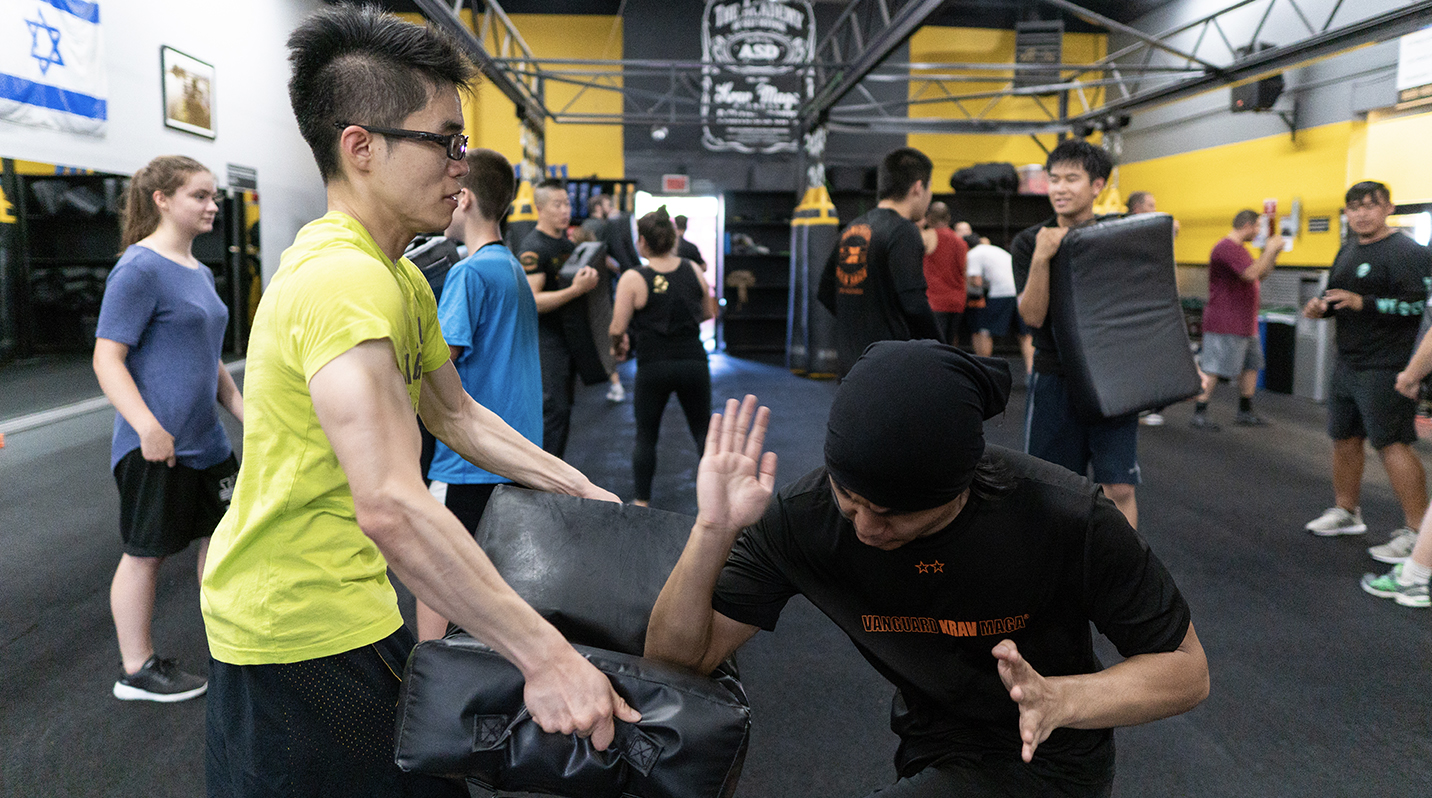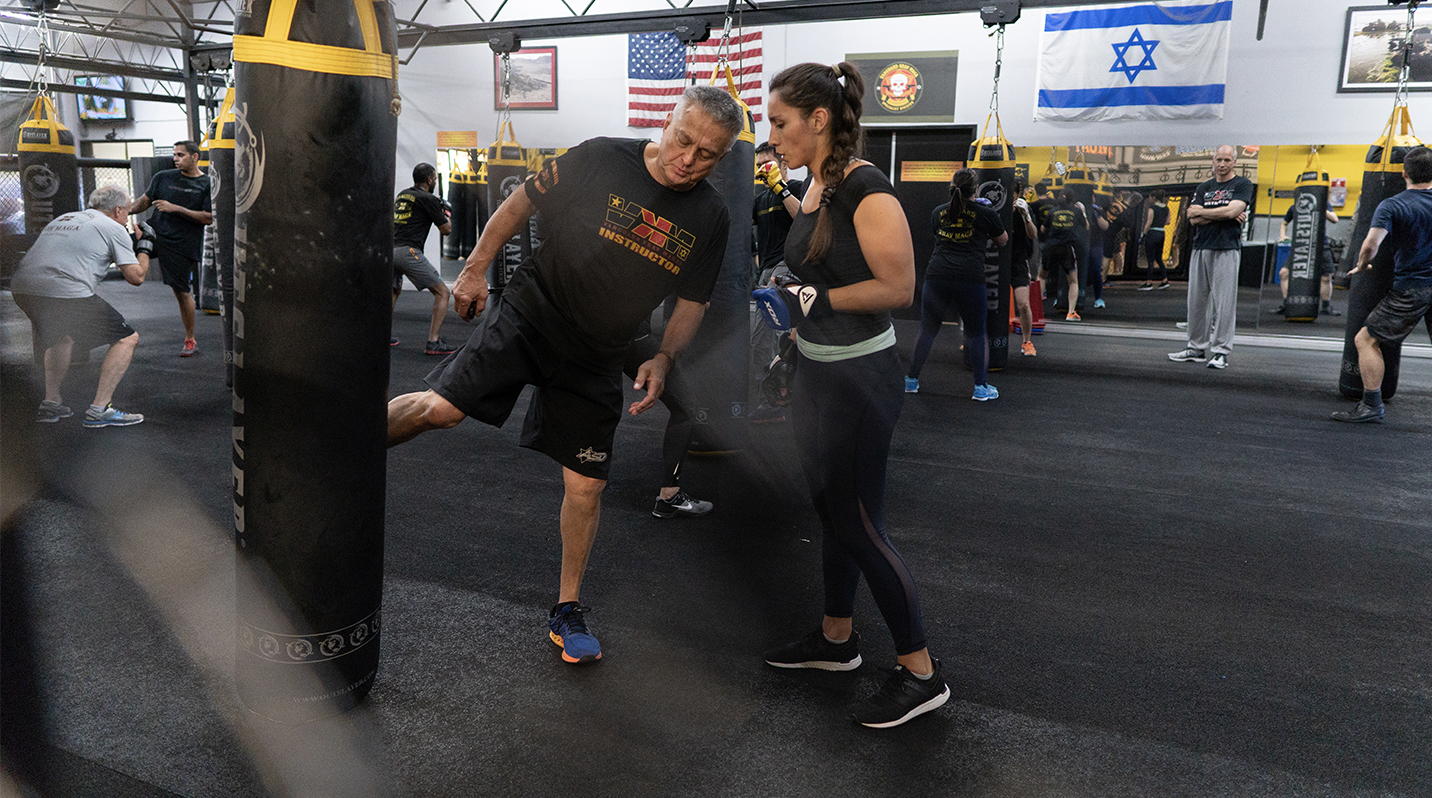 Krav Maga
Designed to be the most relevant and practical self-defense system for the world we live in, this Israeli-founded martial art is based around modern, real-world threats. You'll develop your fitness while working on self-defense mindsets and physical techniques against armed and unarmed attackers.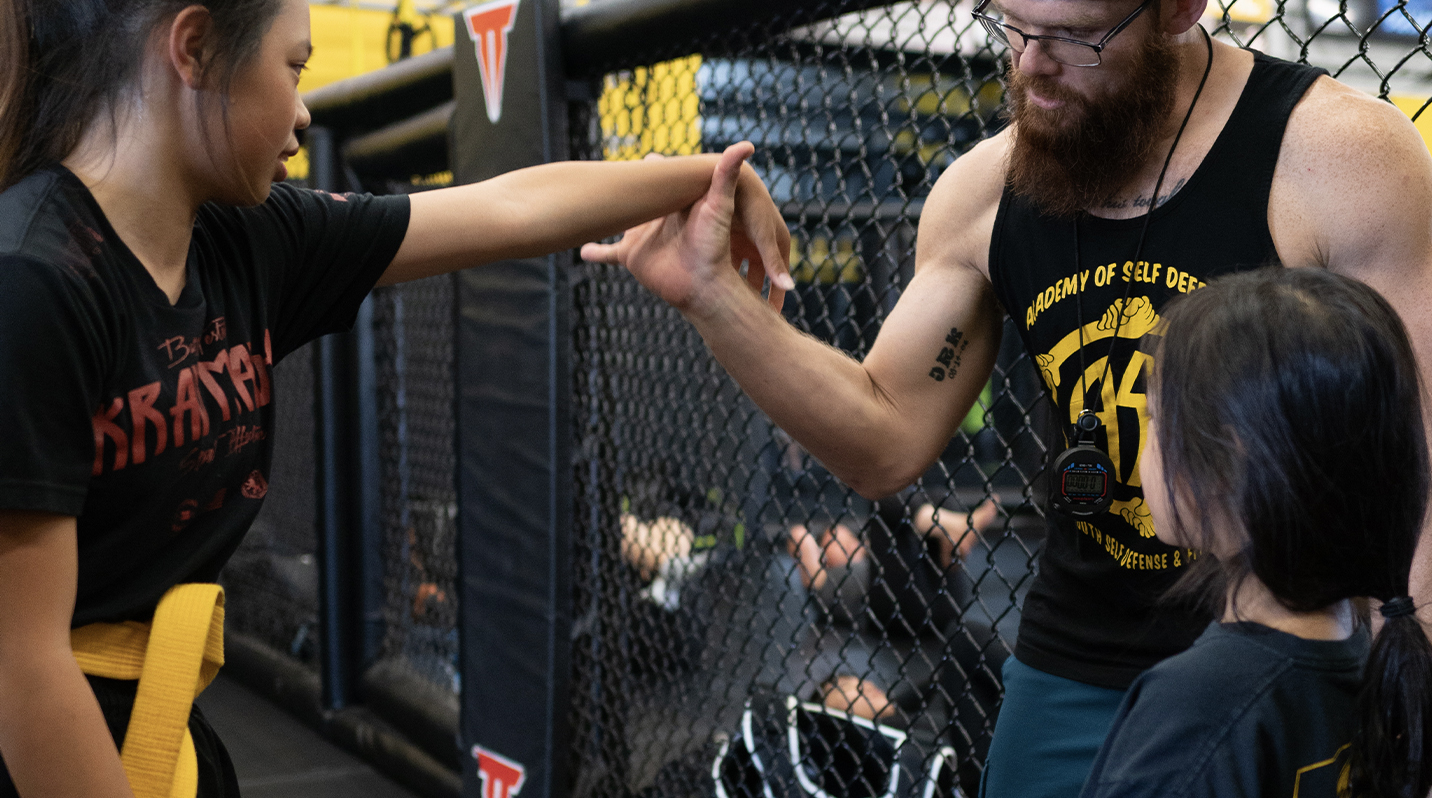 Vanguard Krav Maga for Kids
Instill the positive values of confidence, healthy behavior, and good decision-making at a young age with this program designed especially for youth.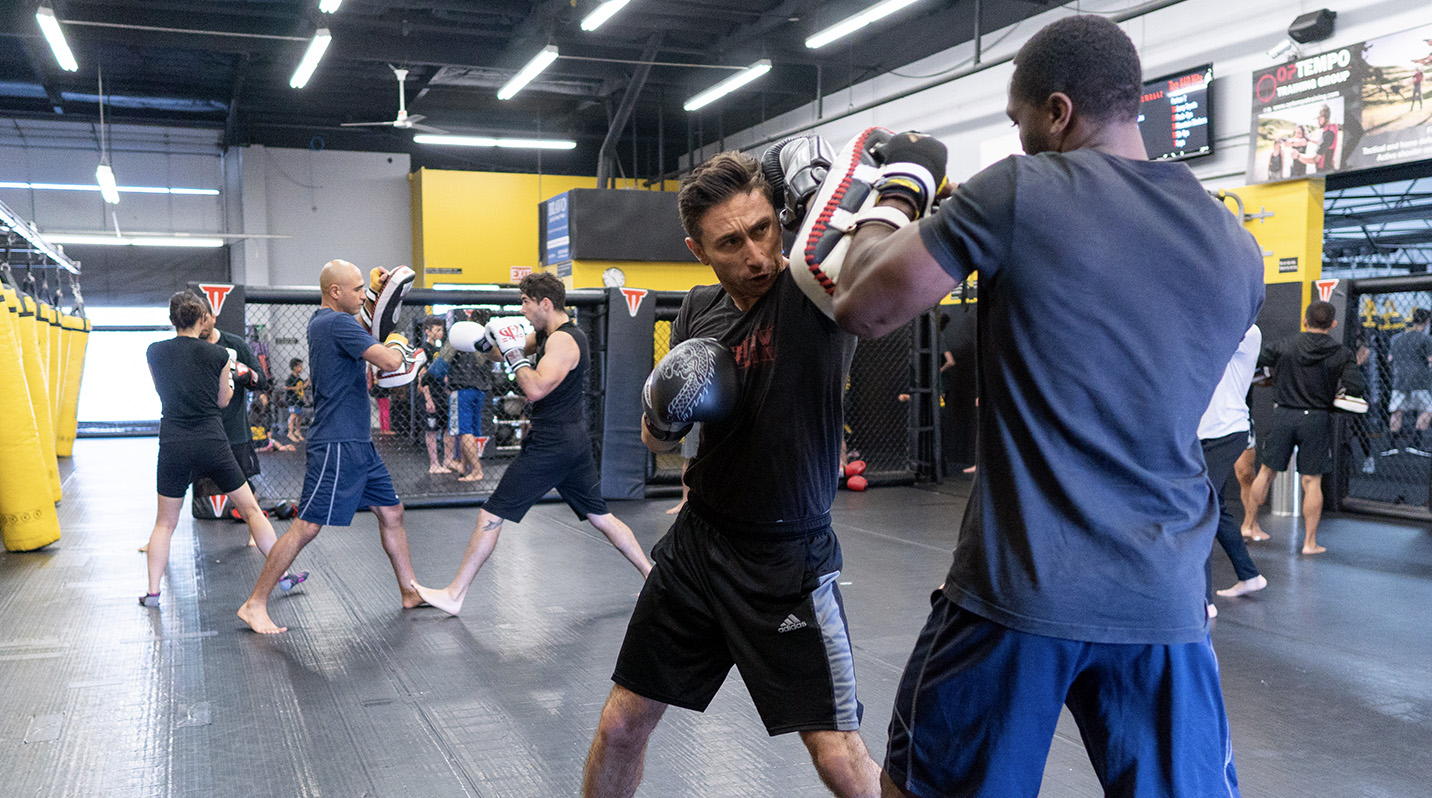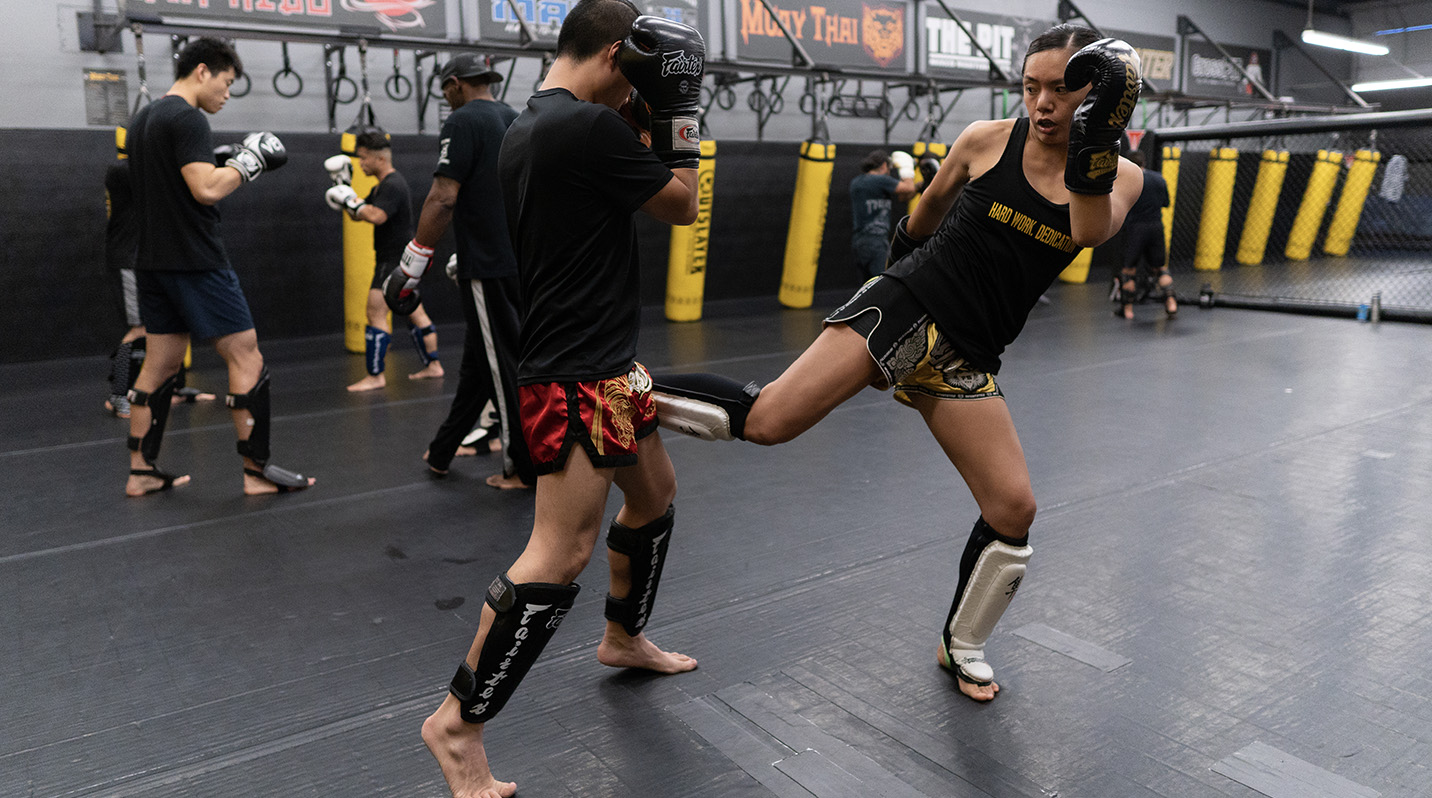 Muay Thai Kickboxing
The Art of 8 Limbs teaches you how to use your hands, feet, elbows, and knees to deliver attacks and defend yourself in this popular fighting sport. Beginners and advanced practitioners alike will learn explosive speed and improve their strength.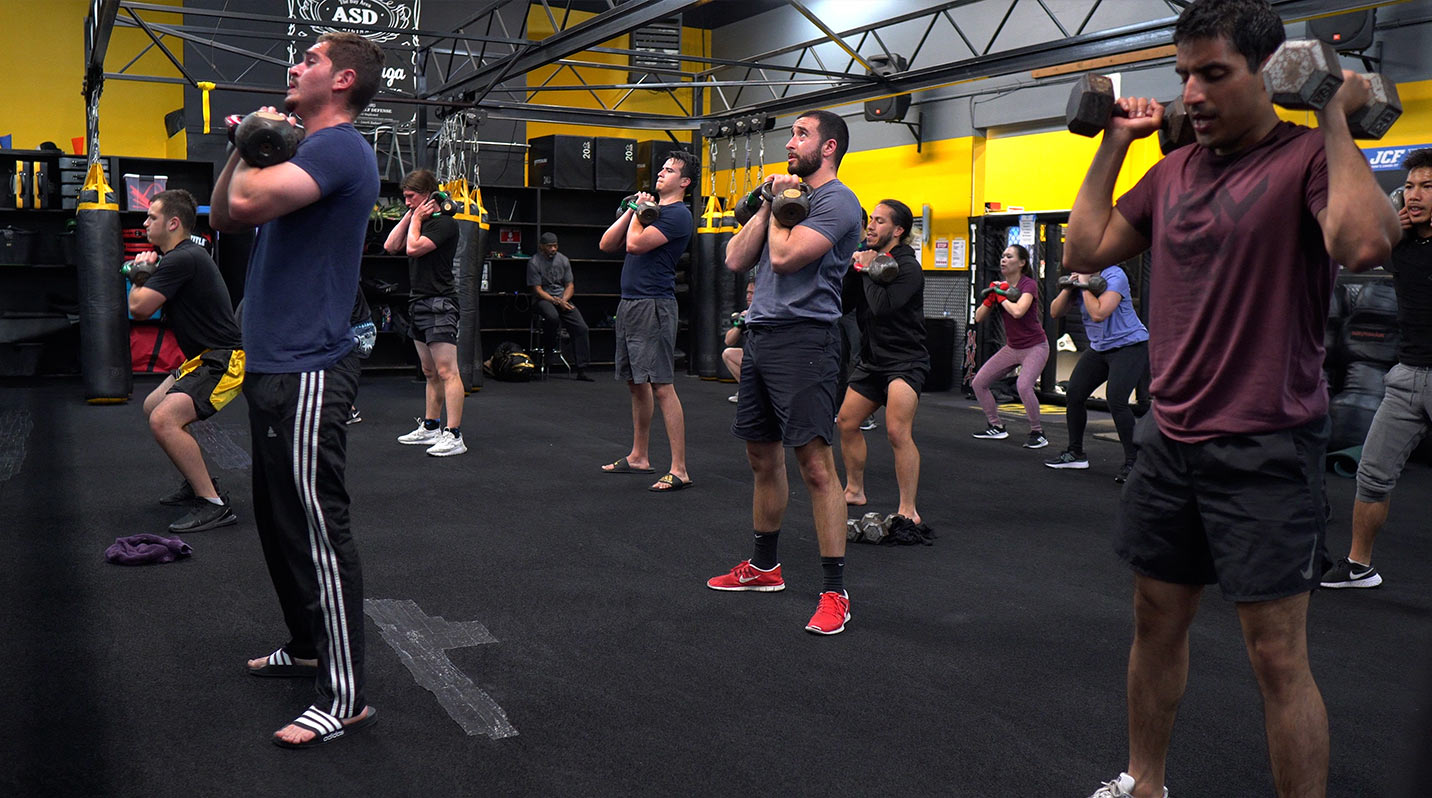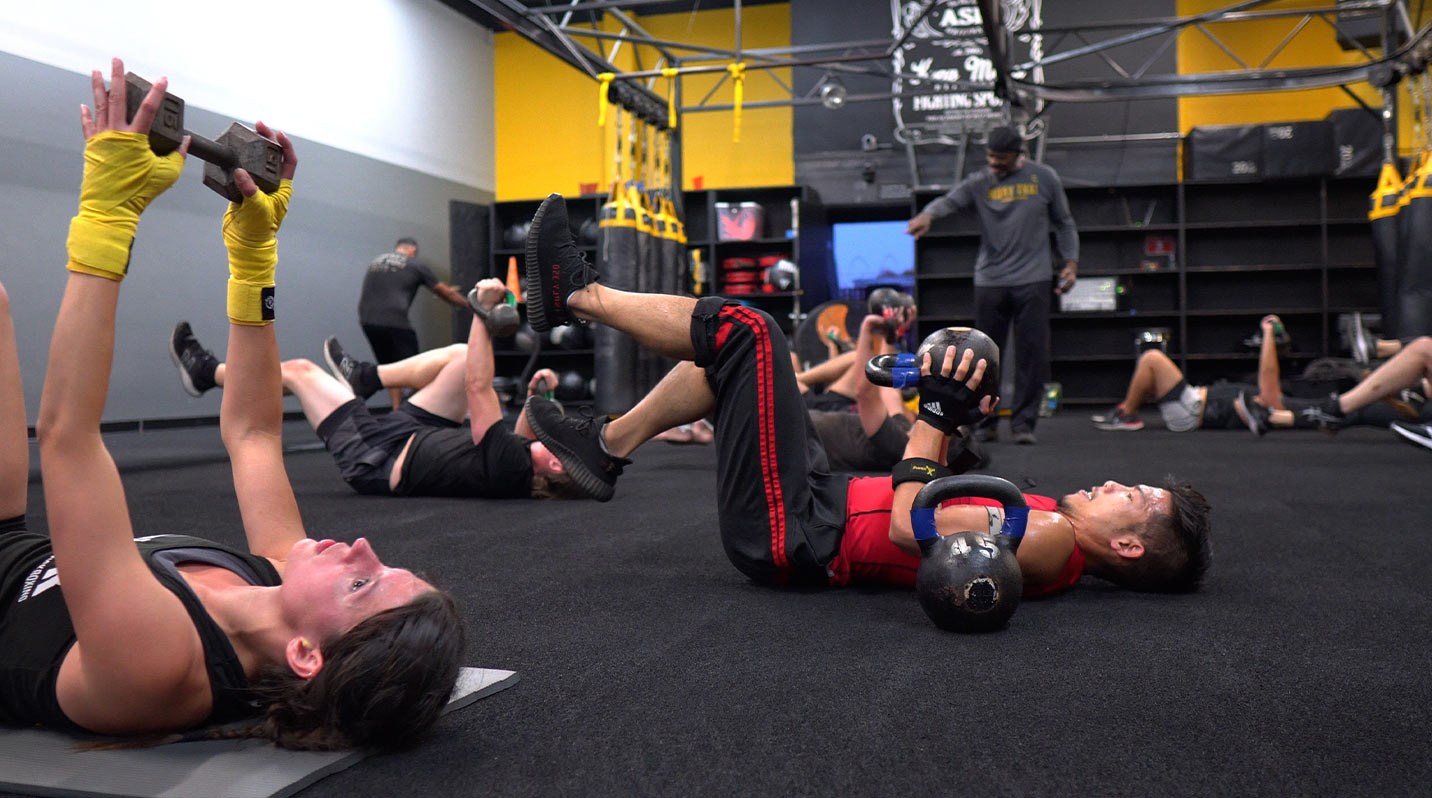 Muay Thai HIIT
It's no secret that Muay Thai fighters are in great shape! Muay Thai HIIT provides both aerobic and anaerobic workouts, dedicating 60 minutes on Muay Thai training can give you 1,000 to 1,200 calories burned in just one session.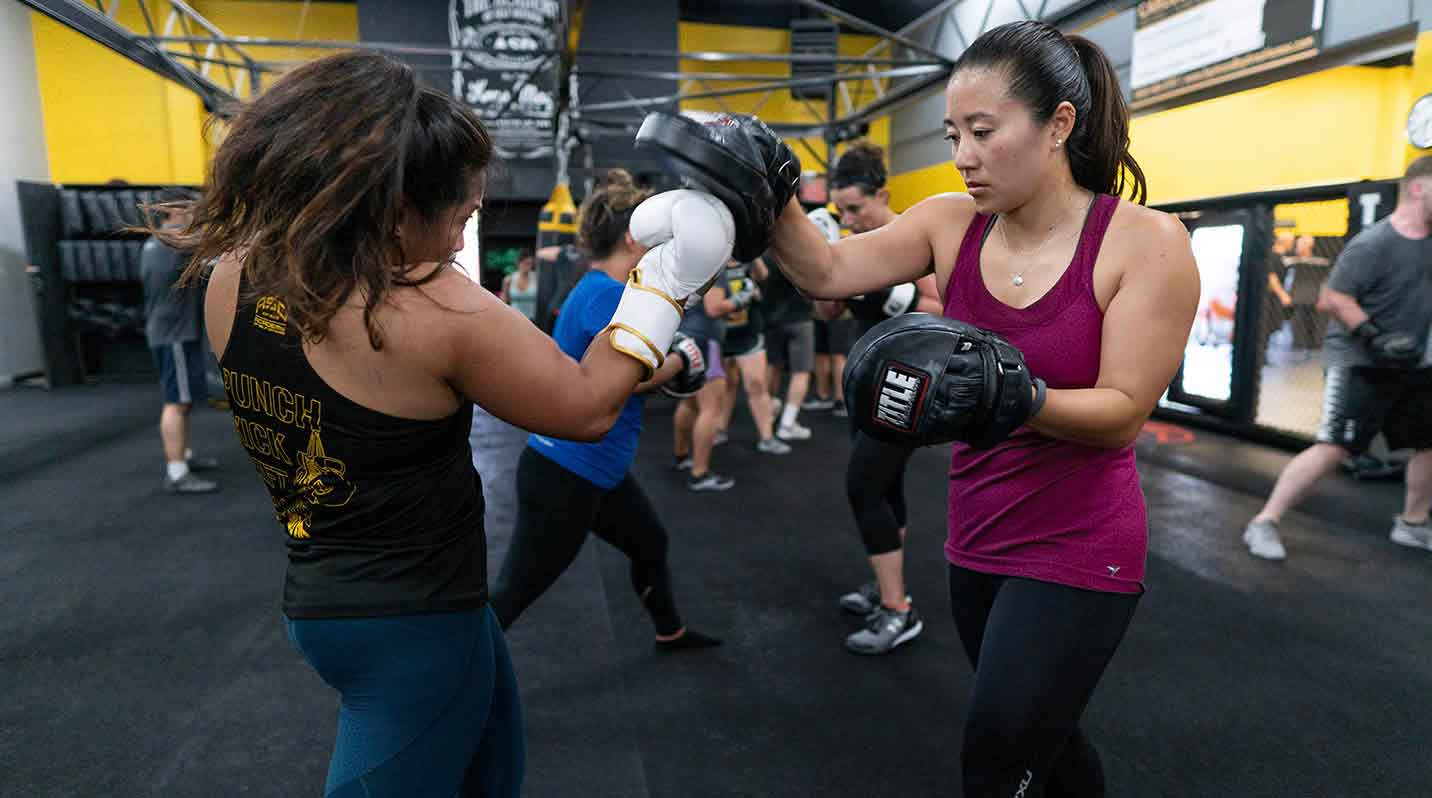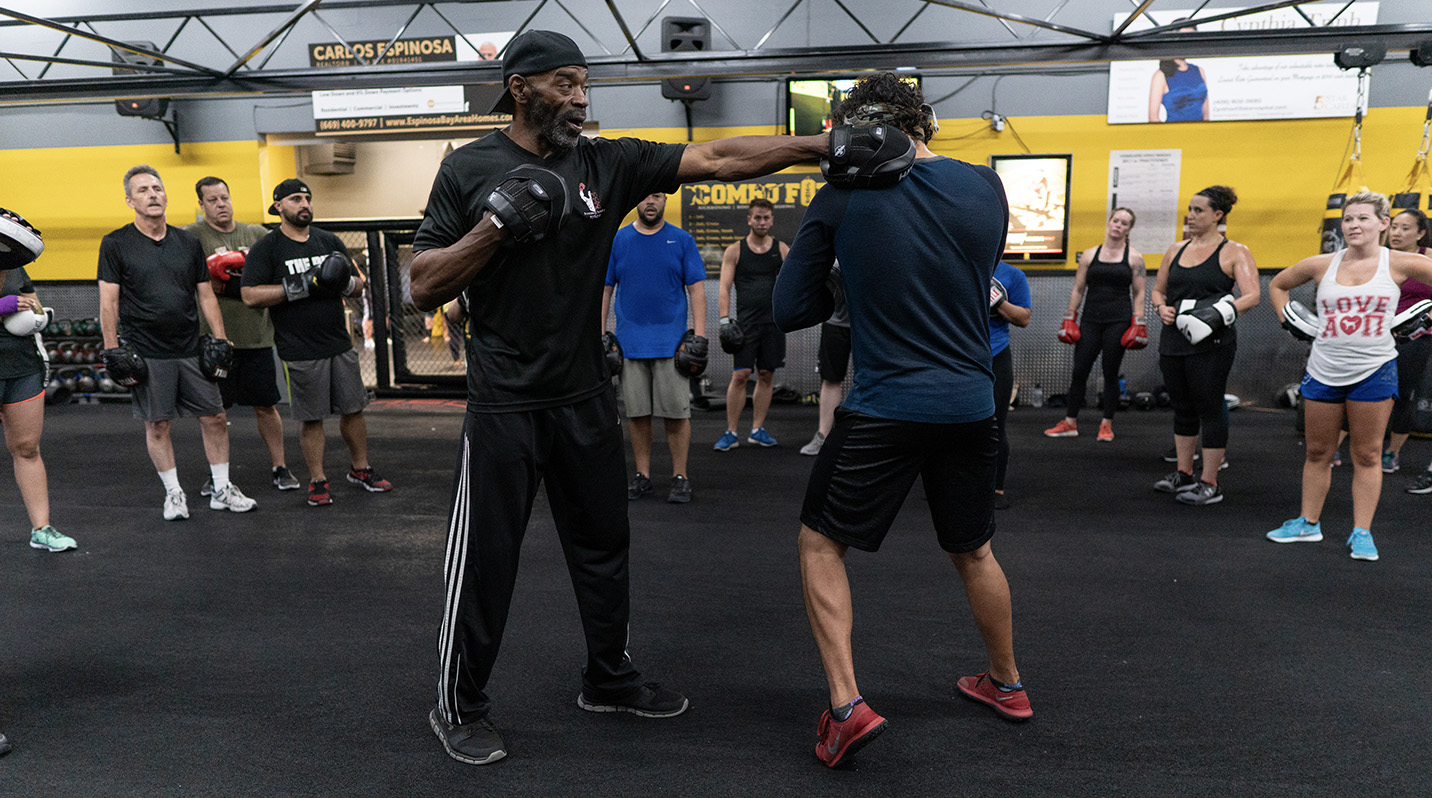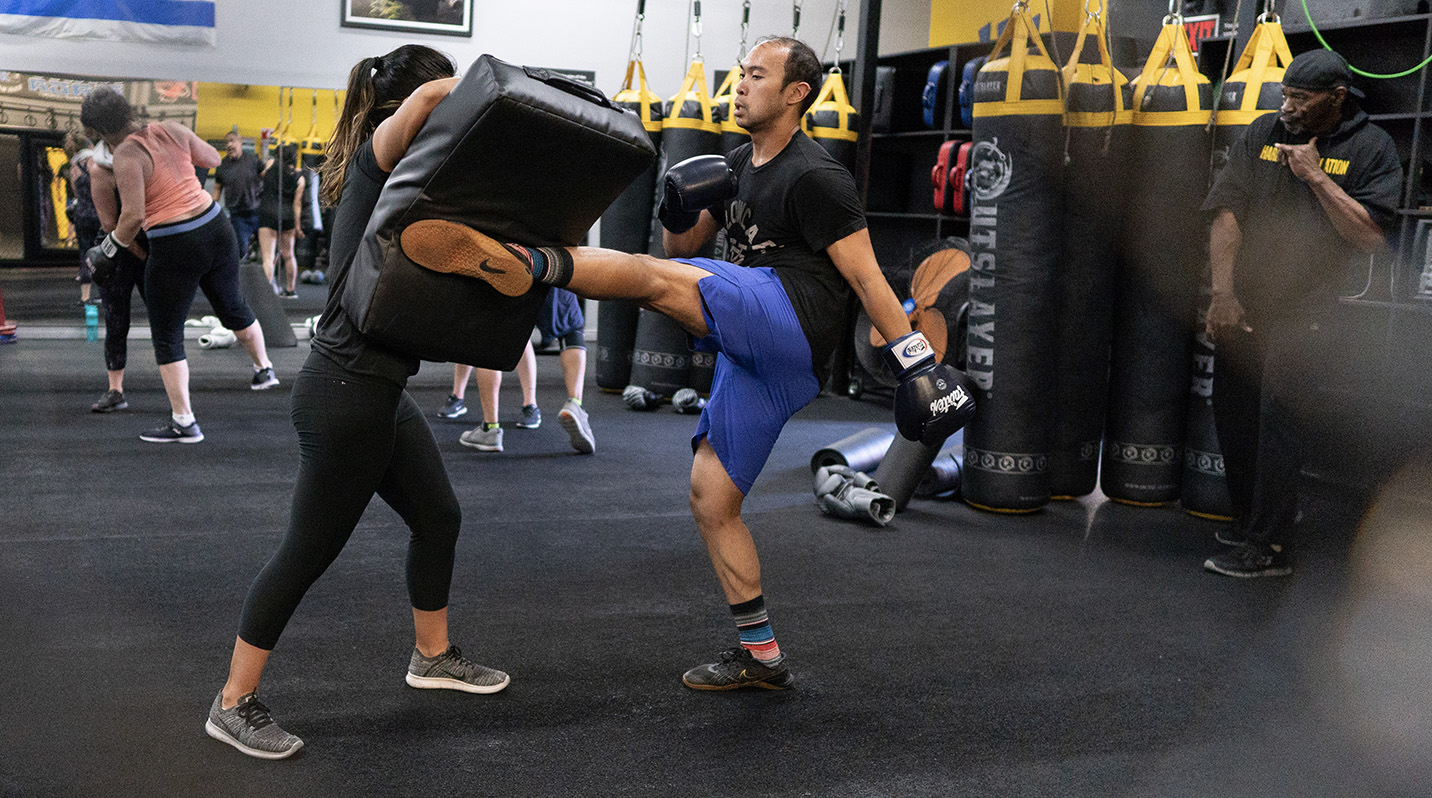 JCF Cardio Kickboxing
Cardio kickboxing is a high-intensity way to get in shape and stay there. Using a combination of drills from Muay Thai, kickboxing, and boxing, you'll use boxing gloves, punch mitts, heavy bags, and kick pads to knock out those pounds and train your muscles and cardiovascular system.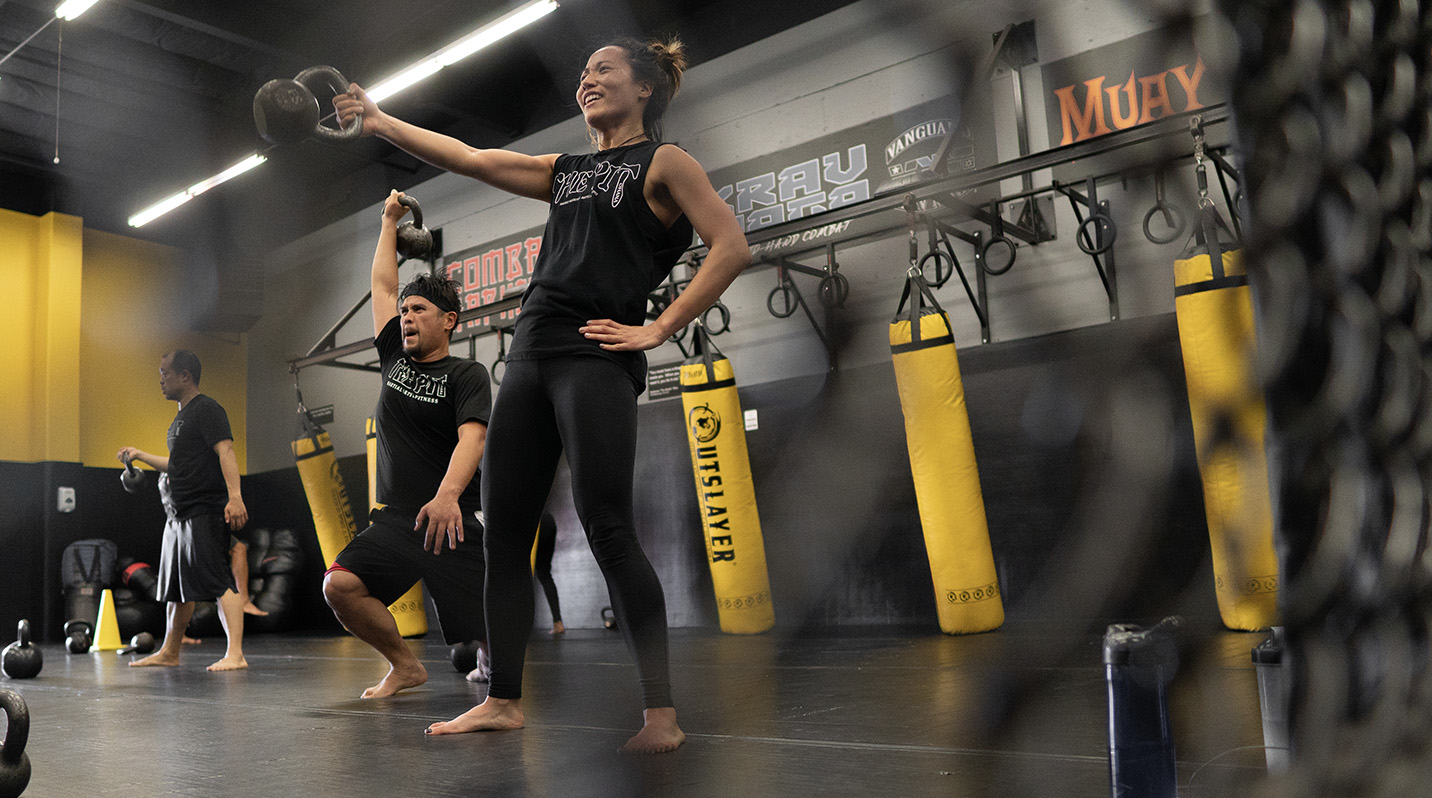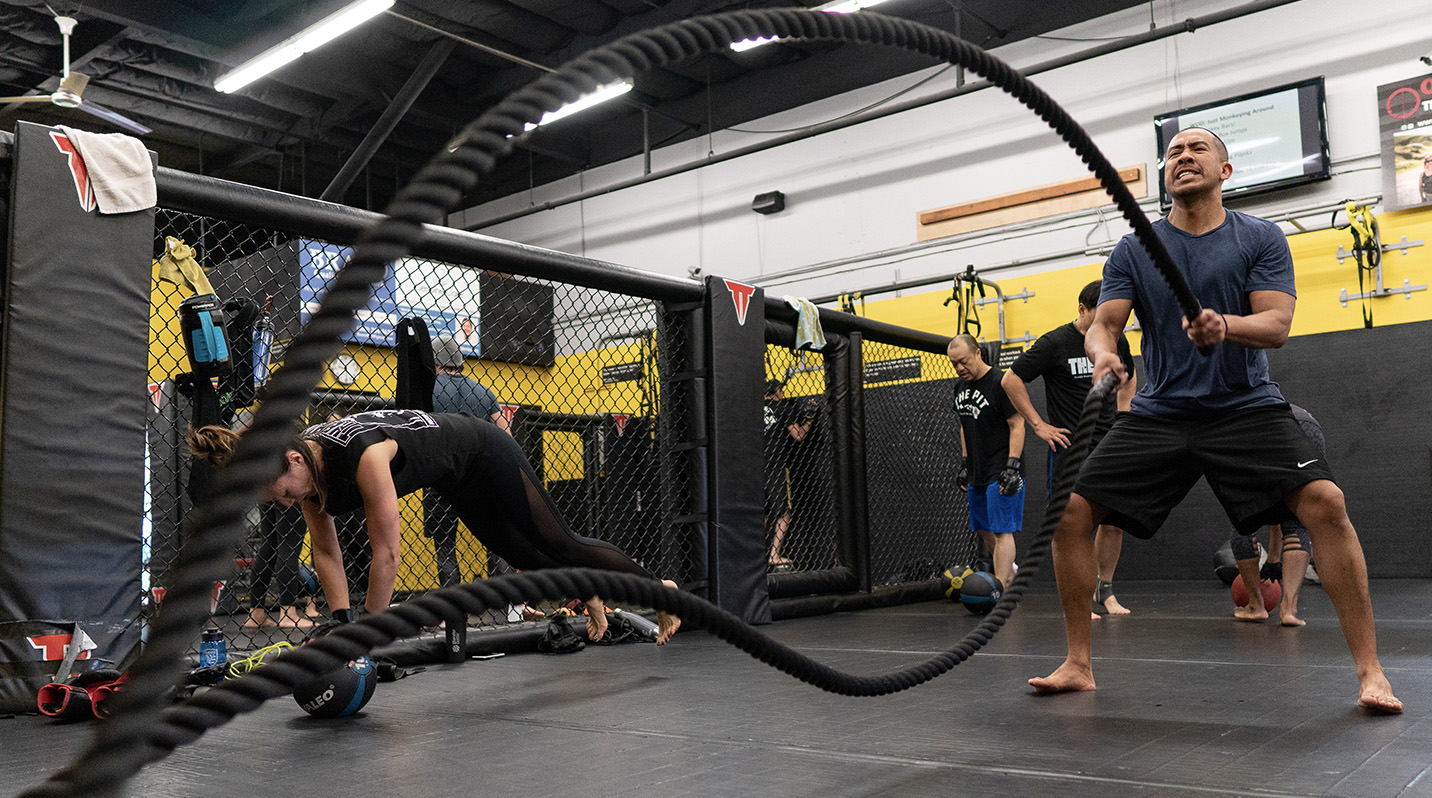 Fitness
ASD Fighter Fit
Strength & Fitness program that is designed to get you in shape, build your endurance, challenge you.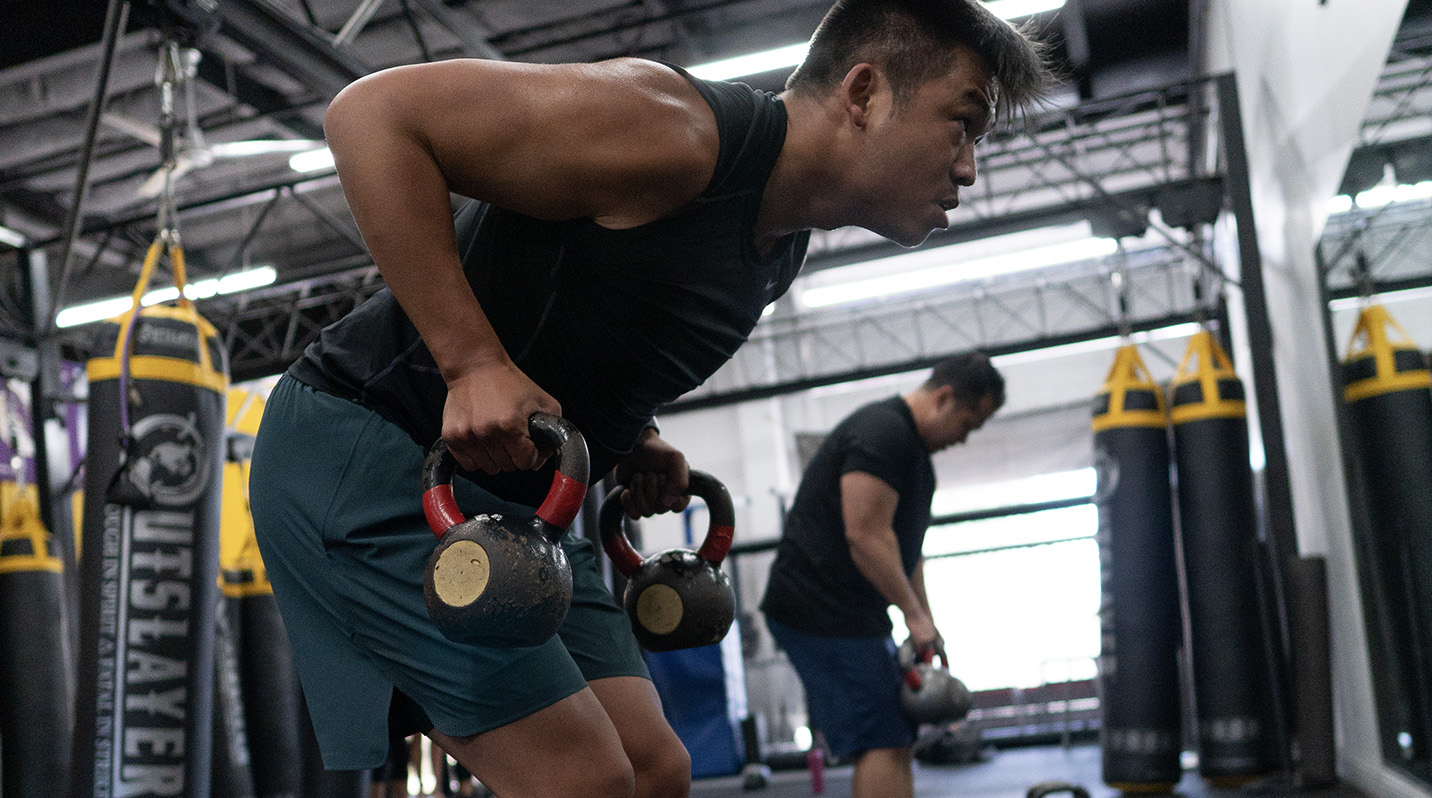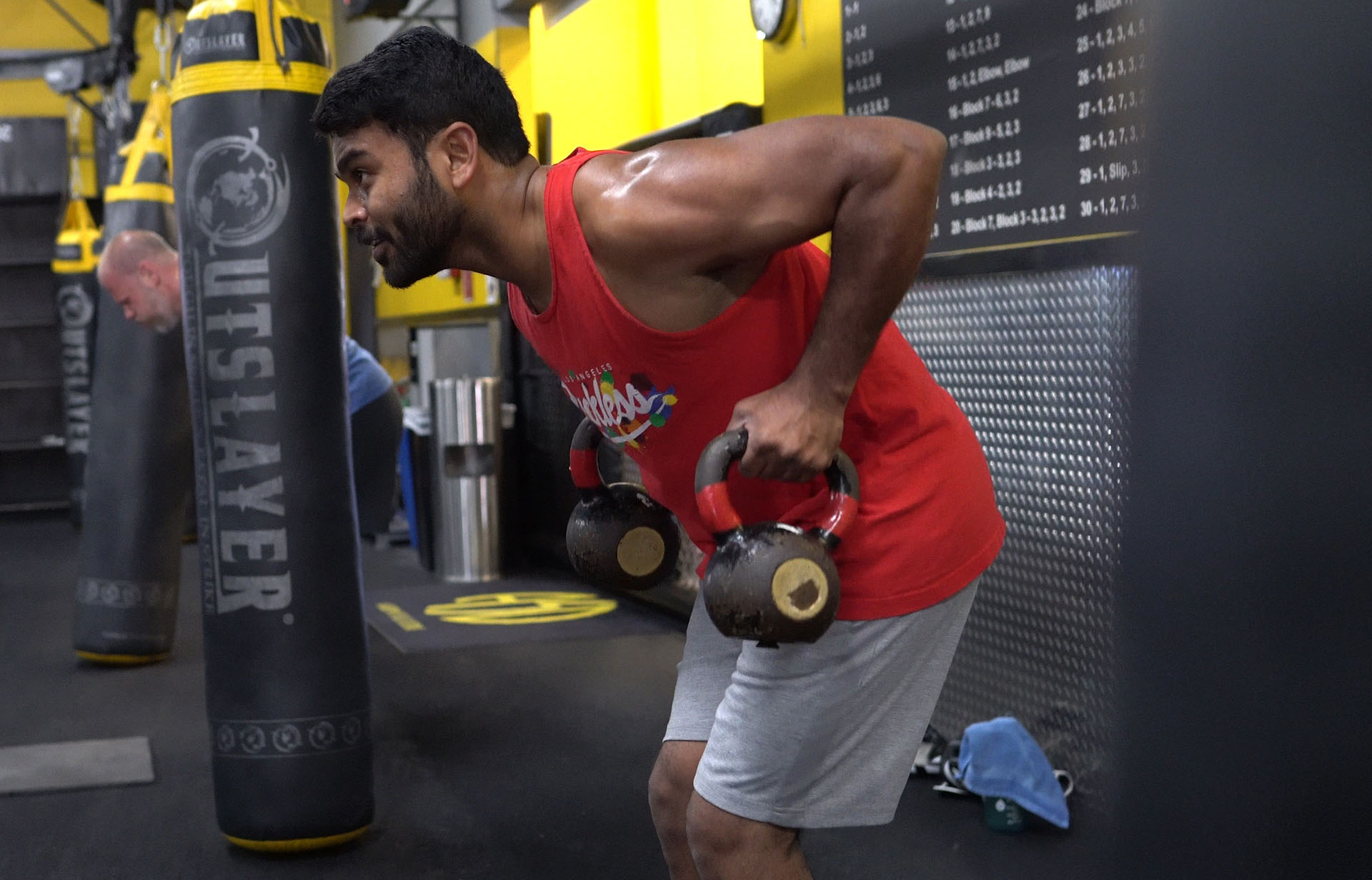 Boot Camp
Push your body to the limit and get in shape with kettlebells and heavy bags in this high-intensity program that builds your strength and endurance. It's a full body workout to help you get lean and mean.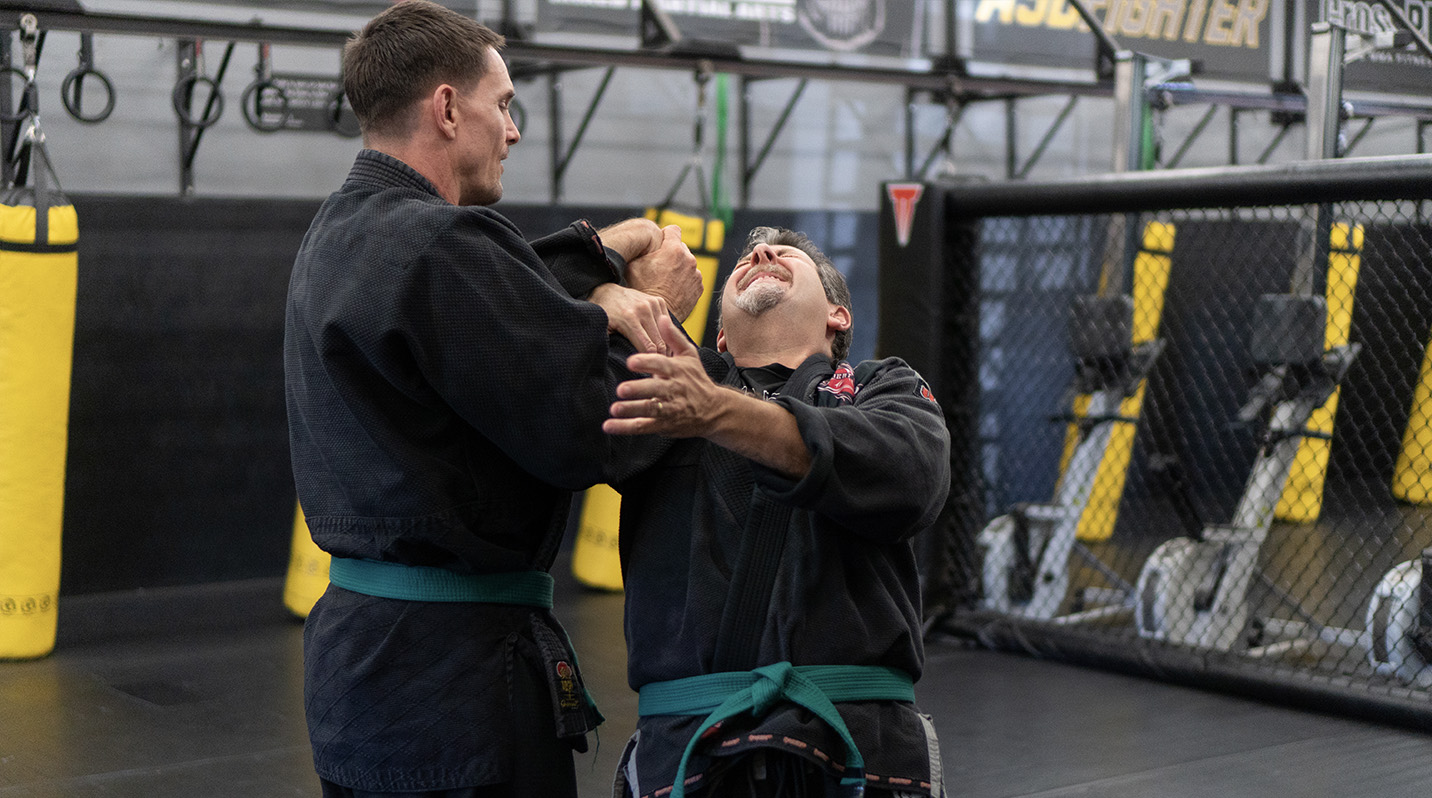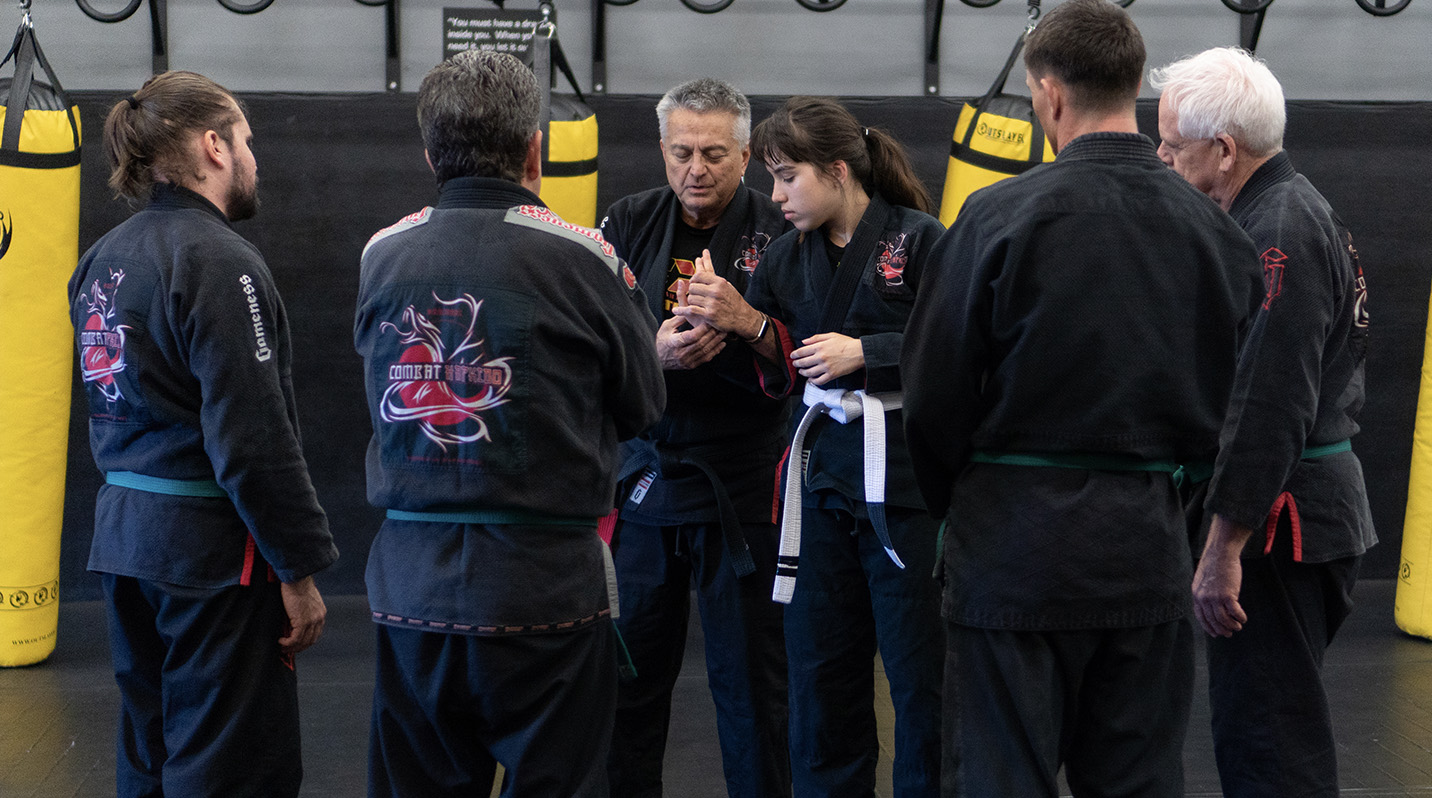 Combat Hapkido
Blending select elements of Tae Kwon Do, Karate, Judo, and Jiu-Jitsu, this art is good for both the body and mind, while you learn techniques that are also applicable to real-world self defense situations.