Meet the Instructors at ASD
All of the instructors at the Academy of Self Defense are trained and certified to teach.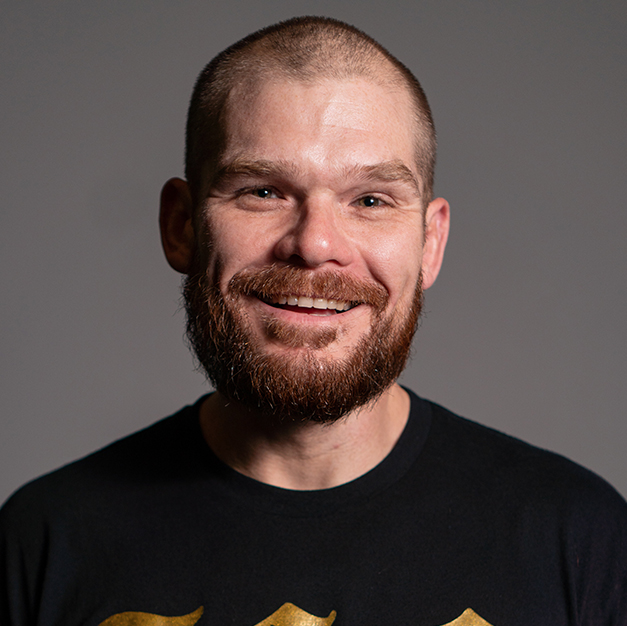 James Krause
JCF, Boot Camp, CrossPIT, Krav Maga, & Youth Self Defense & Fitness Instructor

james@academyselfdefense.com
Start Your Free Two Week Trial!
No matter what kind of training or program that you are looking for, the Academy of Self Defense is sure to have something that you will enjoy. To get a better idea of what program(s) that you like the most, we are offering you a FREE TWO WEEK TRIAL! Take as many classes you want during your two weeks!