Empowerment through Self-Defense: Your Safety, Your Strength
Welcome to Self-Defense Academy, where empowerment meets safety. In today's world, ensuring personal security has never been more important. Our academy has a clear mission: to equip women with the tools they need to confidently navigate their surroundings, fostering a sense of security, self-reliance, and strength.
Start Your Empowerment Journey Today!
Join us in taking the first step towards empowerment and safety. Enroll in our Women's Self-Defense classes to gain the skills, confidence, and awareness you need to navigate the world with strength. Your safety matters – let's build it together.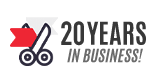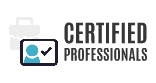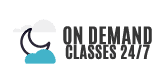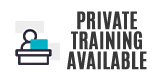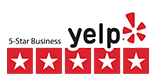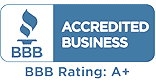 Free Two Weeks for In-Person Classes
Try as many classes as you like for 14-days! Unlimited access to all classes at our Santa Clara, California location. Gain access to our full schedule of classes: Krav Maga, Muay Thai Kickboxing, Hapkido, Boot Camp, Muay Thai HIIT, GRIT, Box & Bells, 300 and Escrima! In addition to access to our full in-person schedule, you'll also get access to our Online Membership as well!
Krav Maga Memberships
Already did a trial? Ready to sign up? ASD offers the best deal in town for Krav Maga! All of our memberships are month-to-month, no enrollment fees, no long term contracts, no initiation fees, just simply pay the same low rate each month!
14 Weekly Live Classes
93 Weekly Online Streaming Classes
5000+ Videos on Demand
Free Online Membership Included
Experienced and Certified Instructors
In-Person & Online Belt Testing
No enrollment fees
Month-to-Month Membership
Sign Up
Sign Up
Krav Maga Online

per month
Includes Free 14-Day Trial
Includes Free Two Week Trial
93 Weekly Online Streaming Classes
800+ On Demand Videos
Beginner to Advanced Levels
Online Belt Testing
Free Access to Krav Maga Specialist
Certified and Experienced Instructors
No equipment necessary
Sign Up
Sign Up
per month
Includes Free 14-Day Trial
Includes Free 2-Week Trial Online
Access to all Programs & Classes
Access all live streaming classes
Online Belt Testing for Krav Maga
Access 5000+ On Demand Videos
50% off Drop-In Rate
No enrollment fees
Month-to-month contract
Sign Up
Sign Up
Gear rentals are available in our Proshop. $5 per pair.
Gear is also available for purchase in our Proshop.
MMA Gloves

Towel
Krav Maga Belt & Rank System
There are 6 levels in the Vanguard Krav Maga Ranking System: Yellow, Orange, Green, Blue, Brown and Black. When you first start taking classes you are a "White Belt", taking Level 1 classes to get ready for your Yellow Belt (Level 1) Test.
Vanguard Krav Maga classes are now being streamed to our website all week long!
*Must have an active Trial or Membership to stream these classes. **Times listed in Pacific Standard Timezone.
Monday
3:00am
4:00am
5:00am
6:00am
7:30am
9:00am
10:00am
11:00am
12:00pm
1:00pm
2:00pm
3:00pm
4:00pm
5:00pm
6:00pm
7:00pm
Tuesday
3:00am
4:00am
5:00am
6:00am
7:30am
9:00am
10:00am
11:00am
12:00pm
1:00pm
2:00pm
3:00pm
4:00pm
5:00pm
6:00pm
7:00pm
Wednesday
3:00am
4:00am
5:00am
6:00am
7:30am
9:00am
10:00am
11:00am
12:00pm
1:00pm
2:00pm
3:00pm
4:00pm
5:00pm
6:00pm
7:00pm
Thursday
3:00am
4:00am
5:00am
6:00am
7:30am
9:00am
10:00am
11:00am
12:00pm
1:00pm
2:00pm
3:00pm
4:00pm
5:00pm
6:00pm
7:00pm
Friday
3:00am
4:00am
5:00am
6:00am
7:30am
9:00am
10:00am
11:00am
12:00pm
1:00pm
2:00pm
3:00pm
4:00pm
5:00pm
6:00pm
7:00pm
Saturday
4:00am
5:00am
6:00am
7:30am
9:00am
10:00am
11:00am
12:00pm
Sunday
4:00am
5:00am
6:00am
7:30am
9:00am
10:00am
11:00am
12:00pm
Everest Pepper
Vanguard Krav Maga® Founder
Amit Patel
Senior Krav Maga Instructor
Shayne Herrera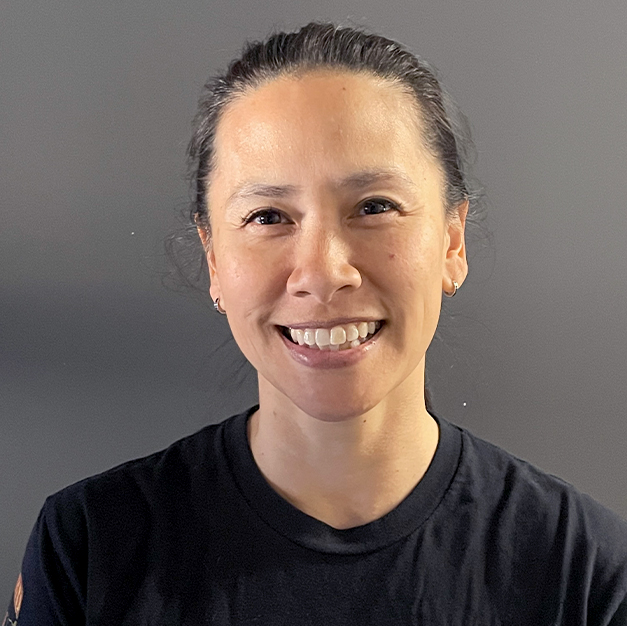 Anh Clemens
Sergey Sudakovich
Gina Reddick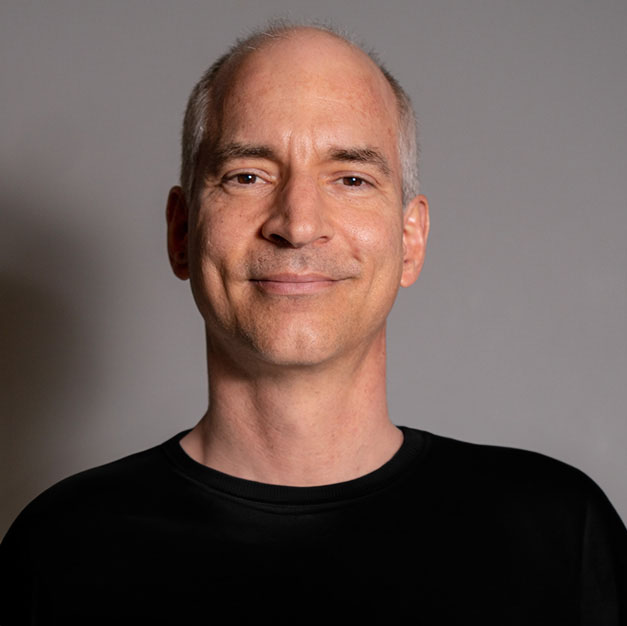 Andy McFadden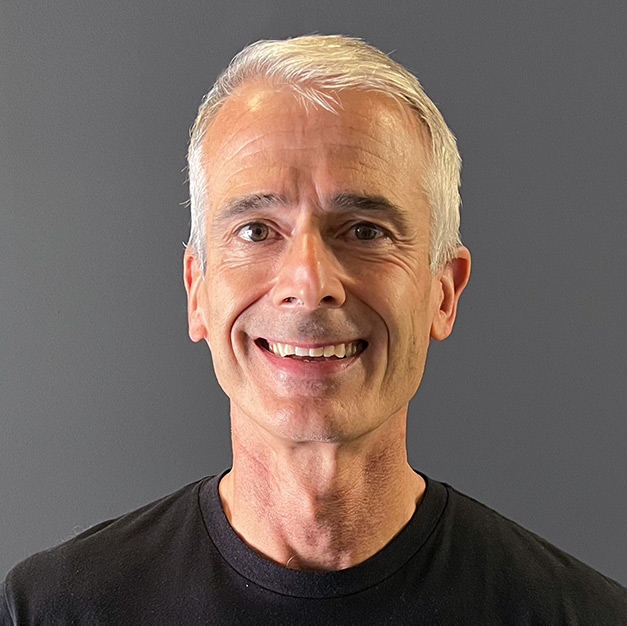 Patrice Lagrange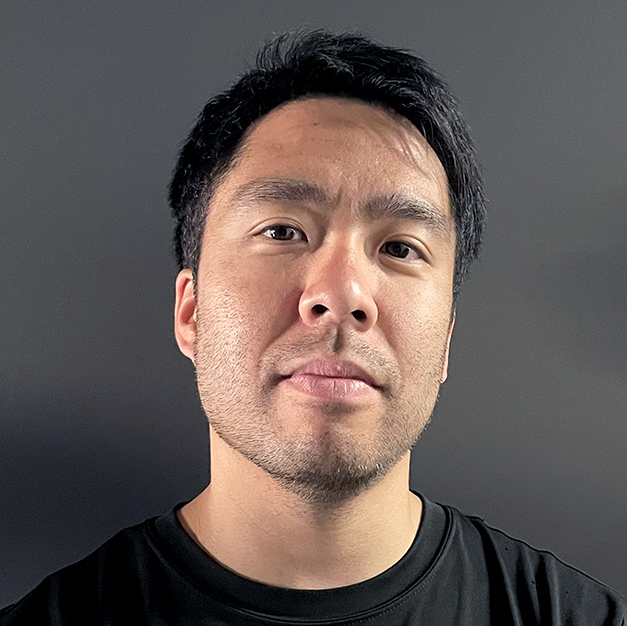 Chris Chan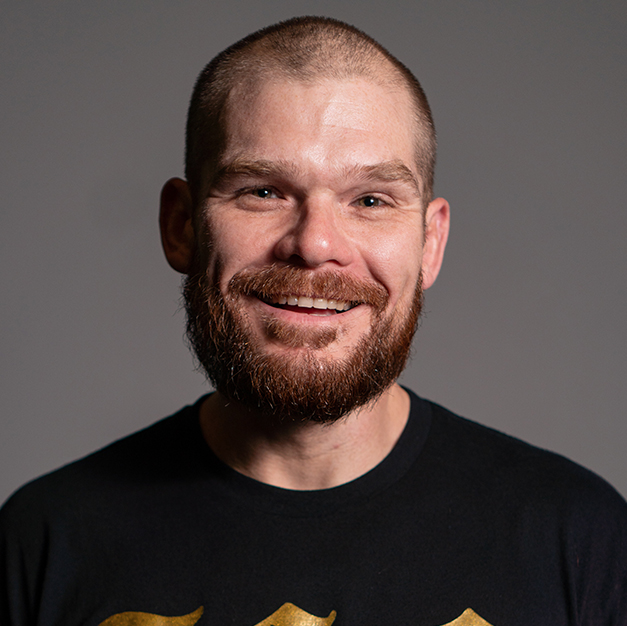 James Krause
Richard Meure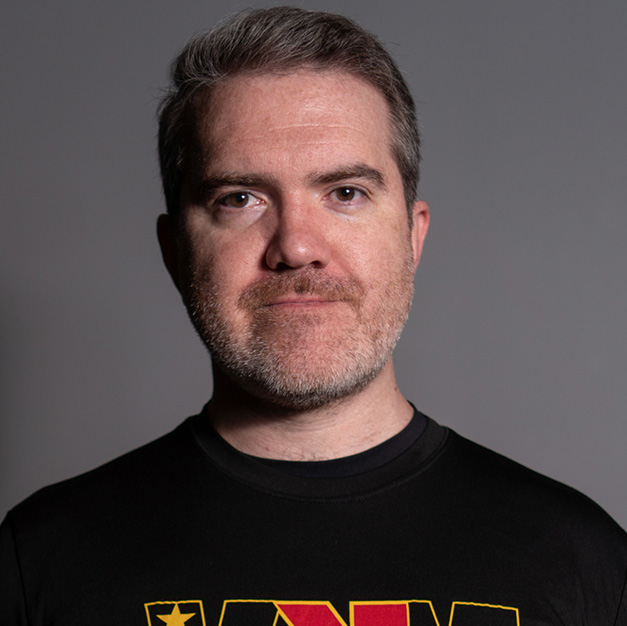 Jason Stimac
Andrea Cronin
Nabih Numair
Revia Romberg