Vanguard Krav Maga for Kids
Self Defense & Fitness For Your Kids!
The goal of our Youth Self Defense & Fitness program is to give your child a solid foundation in the fundamentals of personal protection by utilizing the principles of Krav Maga. We are here to teach them to be aware of their environment and make educated decisions on potentially dangerous or harmful situations.
AGE REQUIREMENTS
All Youth participants must be between 7-12 years old.
GEAR REQUIREMENTS
Black Gi Pants & VKM Kids T-Shirt
*If your kid is in the trial, just have them wear something they feel comfortable working out in.
We want to teach them ho to outsmart the bad guy and how to de-escalate a situation without resorting to physical force.
Imi Lichtenfeld, the founder of Krav Maga, emphasized that techniques constantly be tested and refined "so that one may walk in peace". While the core principles of VANGUARD KRAV MAGA remain the same as Imi had intended, a modern approach is followed in regards to curriculum and teaching methods.
Whether your child has had experience in martial arts or a newcomer to the self defense and fitness world, VKM Kids is geared for children between the ages of 7-12. We strive to make your child more confident, physically fit, and respectful of one another--all while having a great time and fun in the process!
Meet the Vanguard Krav Maga Kids Coach's
Shayne Herrera
Vanguard Krav Maga Kids Instructor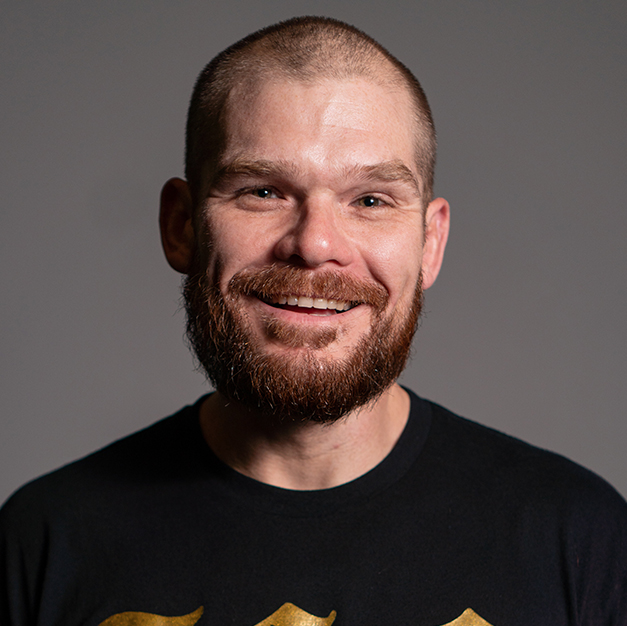 James Krause
Vanguard Krav Maga Kids Instructor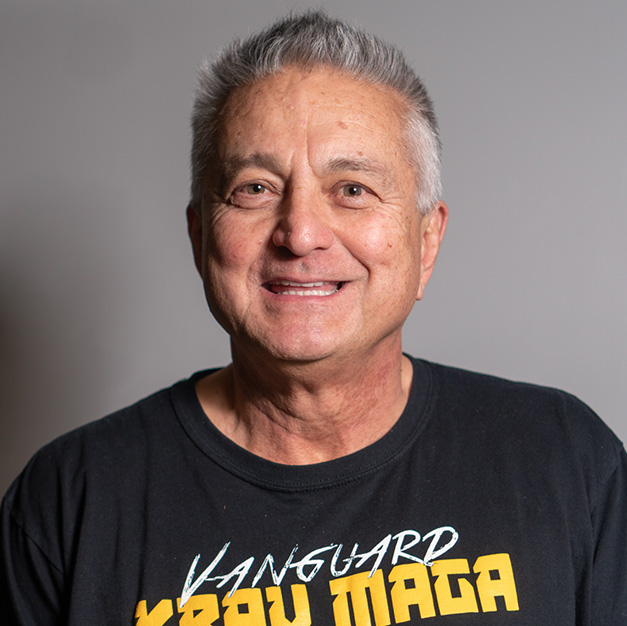 Everest Pepper
Vanguard Krav Maga Kids Instructor
Vanguard Krav Maga Class Schedule
Sign Your Kid Up for a Free Two Week Trial!
No matter what kind of training or program that you are looking for, the Academy of Self Defense is sure to have something that you will enjoy. To get a better idea of what program(s) that you like the most, we are offering you a FREE TWO WEEK TRIAL! Take as many classes you want during your two weeks!
Membership Pricing Options
All of our memberships are month to month memberships. We have no long term contracts. There are NO ENROLLMENT FEES.