Self Defense & Fitness For Your Kids!
Three primary rules will be taught to encourage good decision-making in threatening or potential "bullying" situations:
Avoid fighting at all costs.
If someone does attack you, defend yourself to the best of your abilities.
Never cause more harm to your attacker than is necessary to protect yourself.
AGE REQUIREMENTS
All Youth participants must be between 7-12 years old.
GEAR REQUIREMENTS
All White Jiu-Jitsu Gi (not Taekwondo), Two (2) Academy of Self Defense t-shirts
In addition to anti-bullying techniques, fitness will also be emphasized in the program. Circuit training style workouts, obstacle courses, problem solving and critical thinking skills will also be incorporated.
The weekly training schedule will typically but not always consist of one day of self defense, a day focused on fitness, obstacle courses, or problem solving challenges, and the last training day consisting of both concepts.
To maintain a disciplined and respectful martial arts environment participants will wear an all white gi (kimono) with a belt and an ASD t-shirt. More often than not the children will train in a t-shirt but wear a martial arts belt to distinguish what level they've attained in the program. (Advancement distinguishes what Level the student has attained within the ASD program and does not transfer to a belt in another martial art.) Testing will take place for students to demonstrate their self defense techniques, fitness progression, and problem solving skills.
Advancement in levels will also be based on class attendance, enthusiasm, participation, and good conduct in and out of the ASD program.
June 2019 Youth Self Defense & Fitness Curriculum
Week 1: Medium Range Weapons
Monday, June 3: Left / Right Punches
Tuesday, June 4: Hammerfists
Wednesday, June 5: Hook & Uppercut
Thursday, June 6: Punches w/ Movement
Saturday, June 7: Static Combinations Attacks 2-6 Combatives
Week 2: Long & Short Range Weapons
Monday, June 10: Front Kick
Tuesday, June 11: Defense vs. Kick to Groin / Redirection
Wednesday, June 12: Round Kick
Thursday, June 13: Elbows 1-7
Saturday, June 15: Knees
Week 3: Defenses & Ground
Monday, June 17: Elbow & Knee Attacks
Tuesday, June 18: Inside Defense / Parry
Wednesday, June 19: Outside 360 Defense
Thursday, June 20: Both Defenses w/ Counter Attacks
Saturday, June 22: Backfall / Front fall into side position
Week 4: Ground & Situations
Monday, June 24: 2 handed get up / turn and run
Tuesday, June 25: headlock from the side
Wednesday, June 26: defense from shove/pull from behind
Thursday, June 27: escape from wrist grab
Saturday, June 28: Shin Kick
Meet the Youth Self Defense & Fitness Instructors
Shayne Herrera
Youth Self Defense Instructor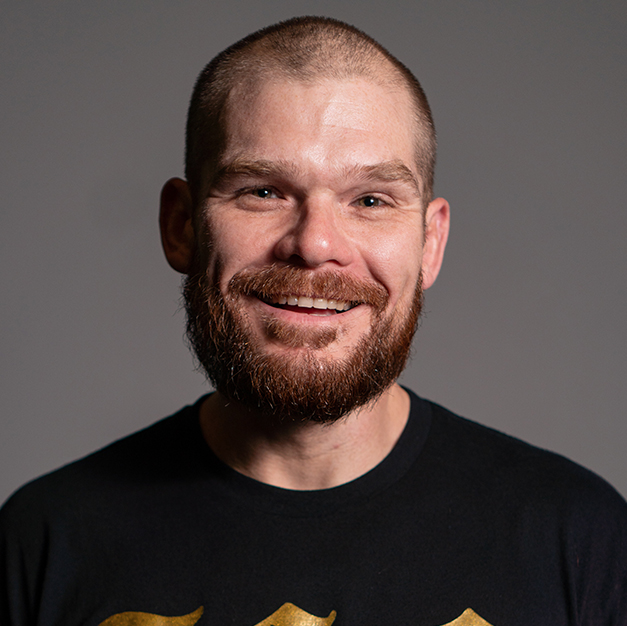 James Krause
Youth Self Defense Instructor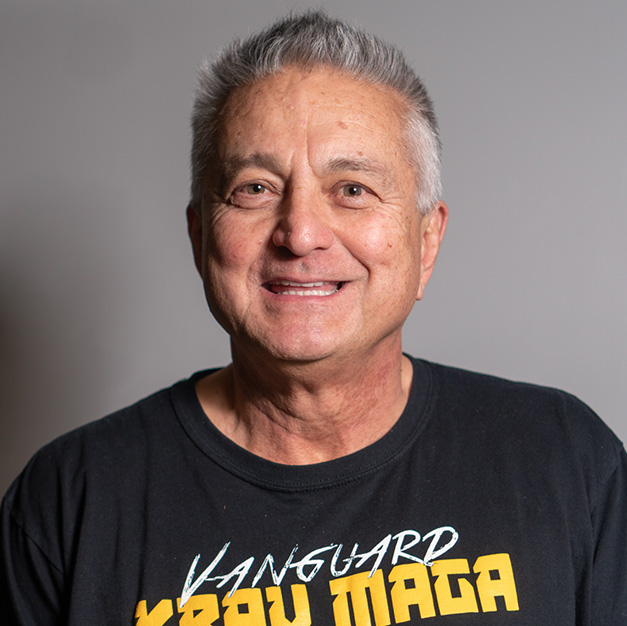 Everest Pepper
Youth Self Defense Instructor
ASD Youth Self Defense & Fitness Class Schedule
Sign Your Kid Up for a Free Two Week Trial!
No matter what kind of training or program that you are looking for, the Academy of Self Defense is sure to have something that you will enjoy. To get a better idea of what program(s) that you like the most, we are offering you a FREE TWO WEEK TRIAL! Take as many classes you want during your two weeks!
Membership Pricing Options
All of our memberships are month to month memberships. We have no long term contracts. There are NO ENROLLMENT FEES.