Support our MTK Fighters!
The Evolution Sports Expo is the premier athlete driven Expo in California. Featuring all of today's elite fitness, sports and martial arts disciplines, showcasing over 3,000 of nations top athletes in over 34 live action tournaments and competitions. The Evolution Sports Expo is held at the most prestigious venues throughout California including the San Jose, Santa Clara, and San Diego Convention Centers as well as other great locations. In addition to the tournaments and competitions our expos feature over 100 vendors, celebrities, free seminars and 10,000 plus excited fans in attendance.
Come out to this year's San Jose Evo Sports Expo and support our ASD Muay Thai Kickboxing fighters at the IKF Points Tournament! You can find us at Booth #41! In addition to our ASD Fighters, Everest Pepper and James Krause will be leading some group fitness classes!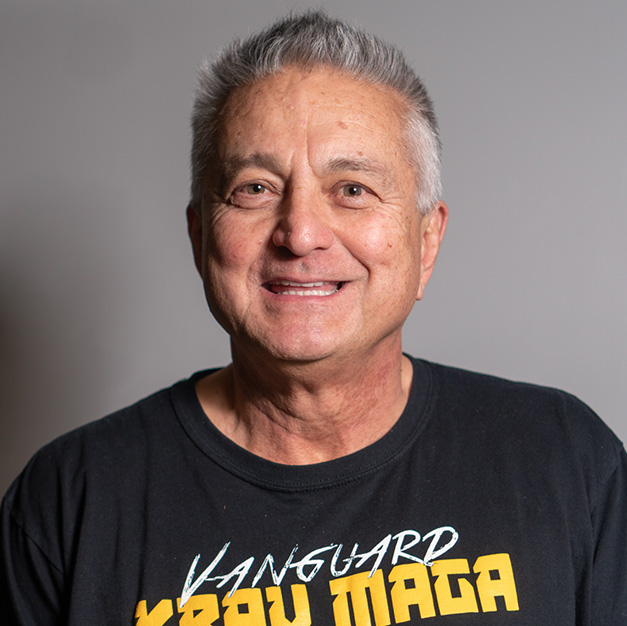 Everest Pepper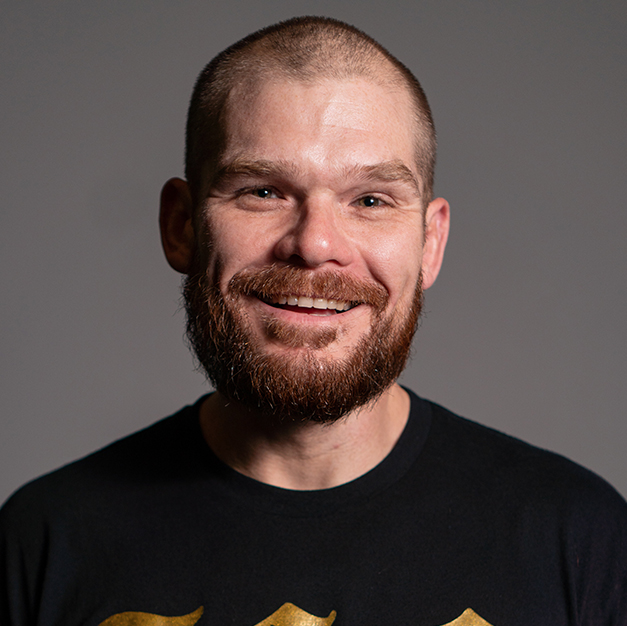 James Krause
We'll be at Booth 41!
If you're going to be there, come and say hello to us at Boot #41. Or pop in for one of the group fitness classes!