Inspired by the movie "300" JCF® 300 is hardcore circuit training at its finest. Consisting of 12 or more intense and diverse workout stations, JCF® 300 will improve your cardio, core, and overall functional strength. Don't let the name intimidate you, JCF® 300 is attended by men and women of various ages and fitness levels. The workouts will always challenge you yet allow you to progress at your own pace.
Jivoni Jordan
Director of Training
Jivoni Jordan has been involved in combative arts and sports for over 35 years. As a student, fighter, coach and teacher, some of his training disciplines include Boxing, Muay Thai, Kickboxing, San Shou, Kung Fu, Tae Kwon Do, and Krav Maga. Jivoni is also a very accomplished combative fitness instructor and has developed his own program, JCF® (Jivoni's Combo Fit). Jivoni is also a world class fight coach and trainer with clients ranging from law enforcement officers, triathletes, NFL players, and world champion fighters.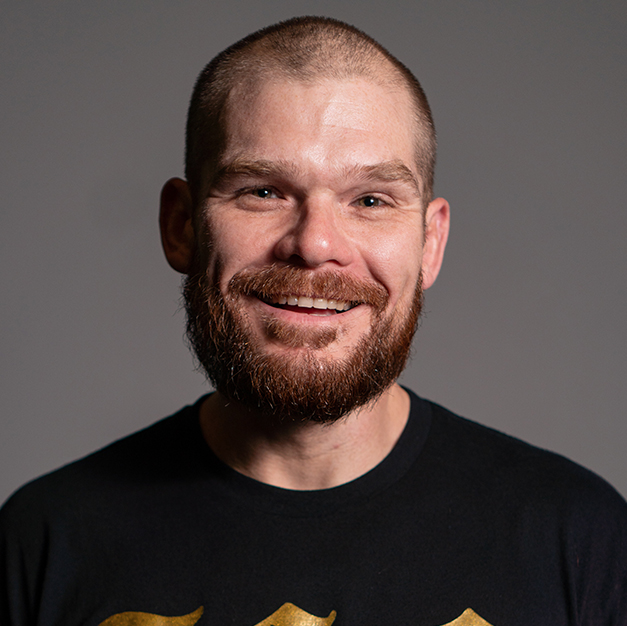 James Krause
JCF Instructor, Personal Trainer
James has been coming to ASD since 2014. He started in the CrossPIT program, has his Orange belt in Vanguard Krav Maga, and now is currently adding Muay Thai Kickboxing to his trianing as well. In addition to being a CrossPIT, Boot Camp, and JCF instructor, he also is an experienced personal trainer.