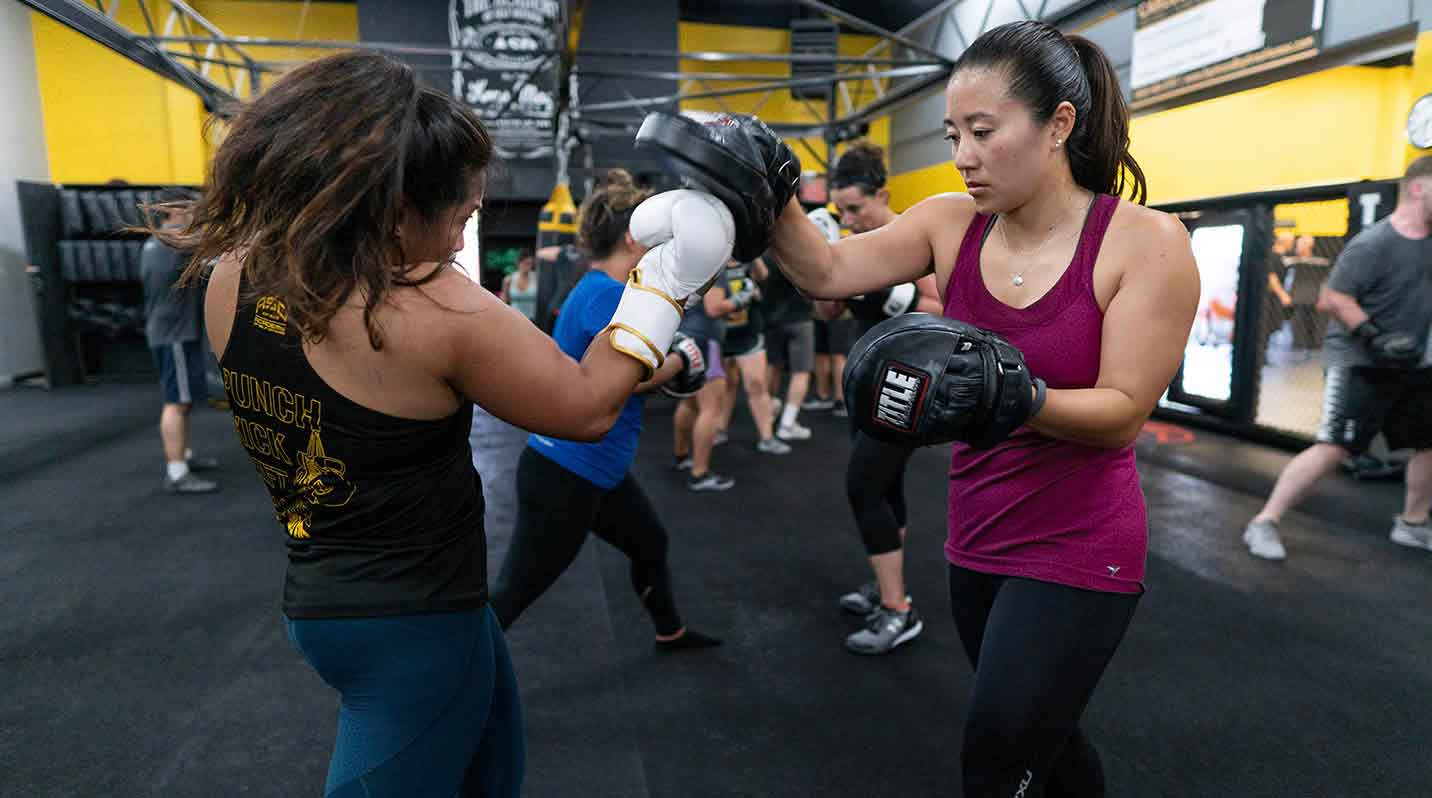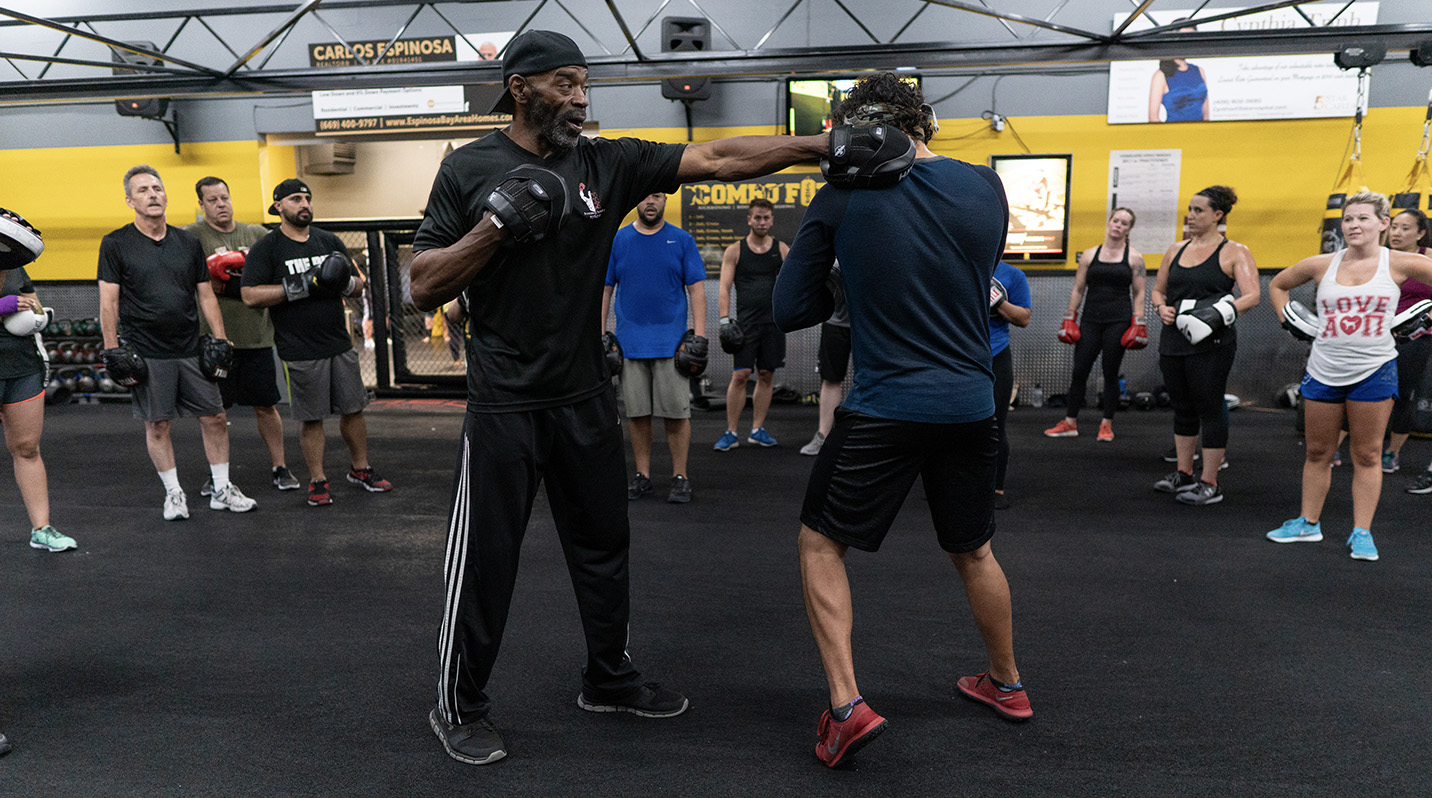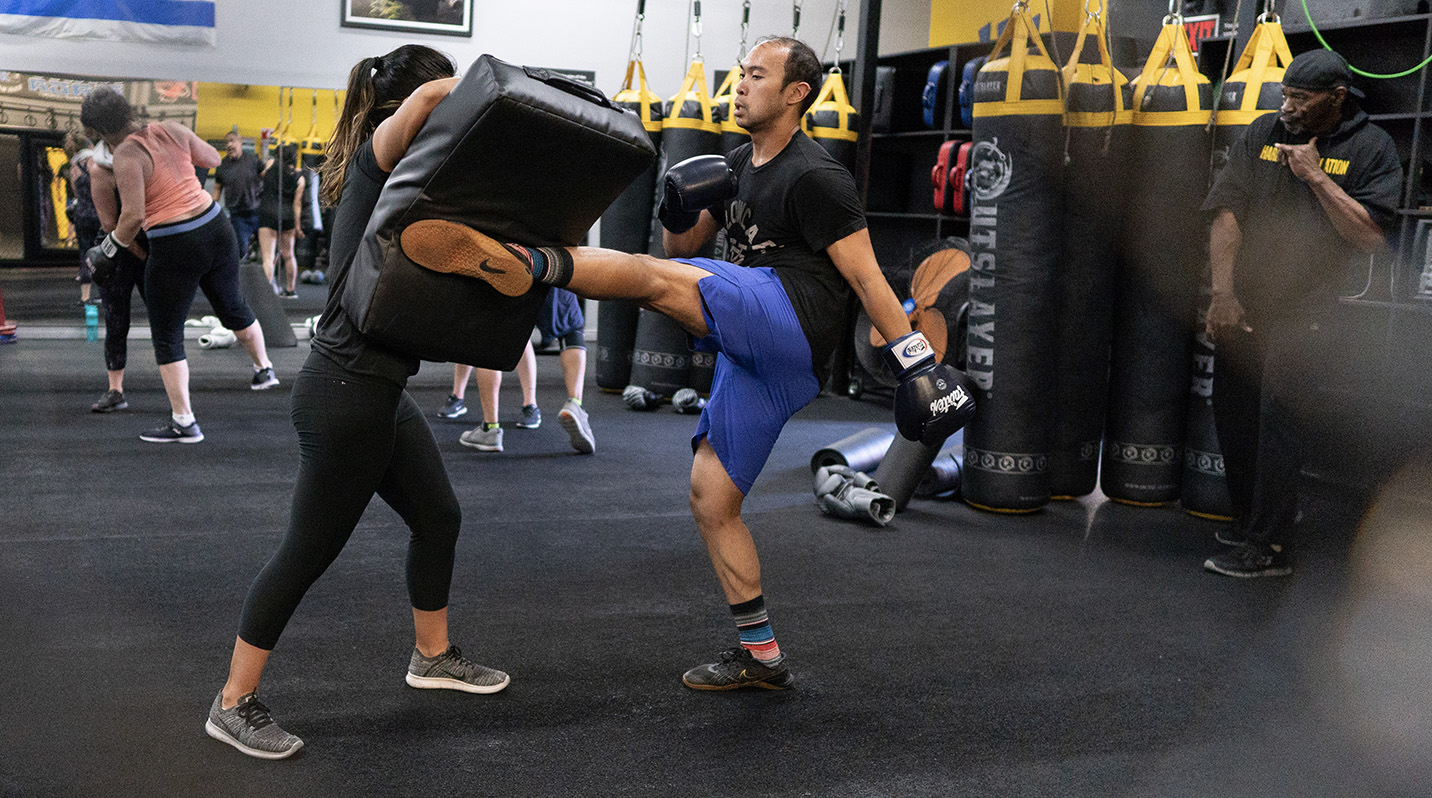 Fitness
JCF
Jivoni's Combo Fit is a cardio kickboxing class that is a high intensity fitness class that combines fighting drills from Muay Thai, Kickboxing, and Boxing. This class uses boxing gloves, punch mitts, heavy bags, and kick pads.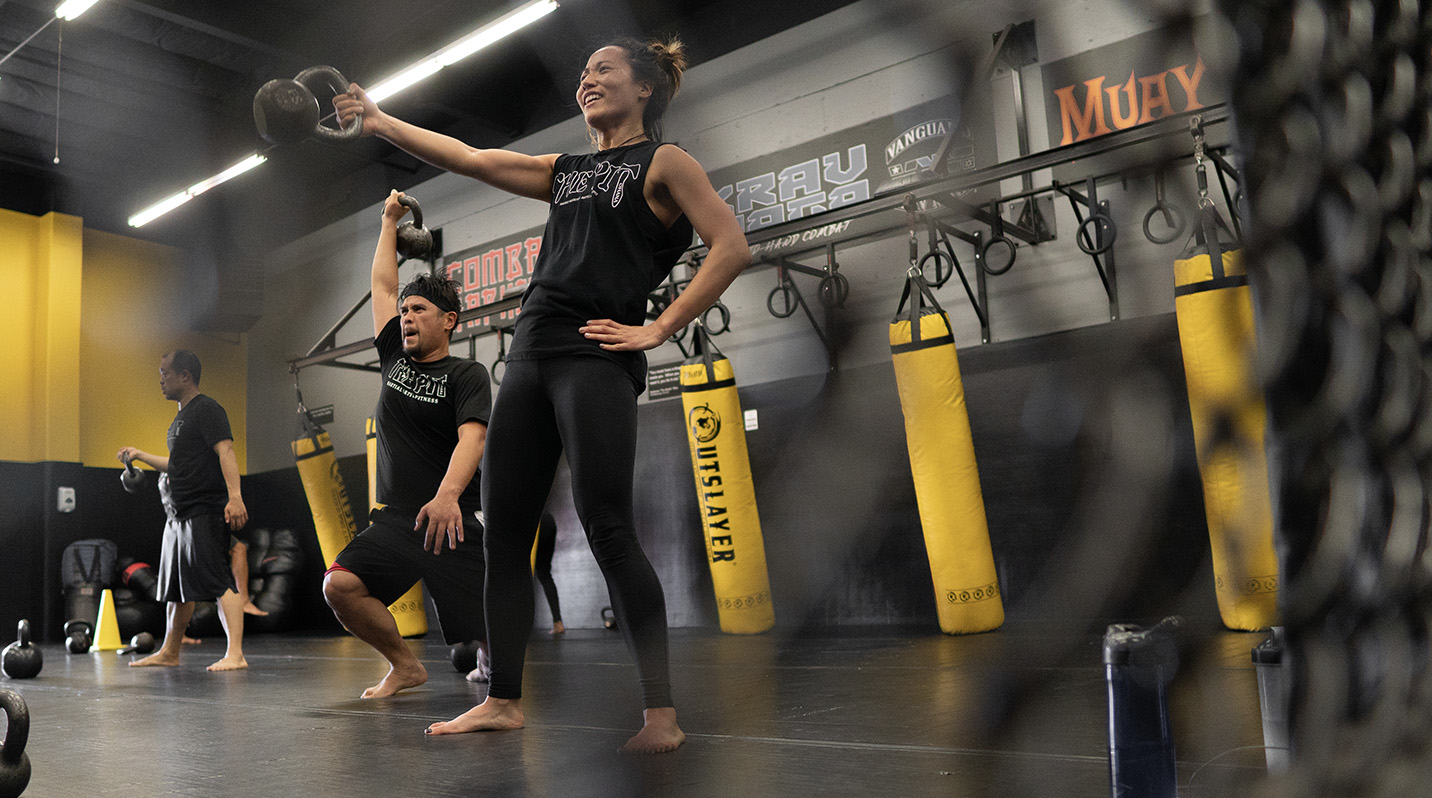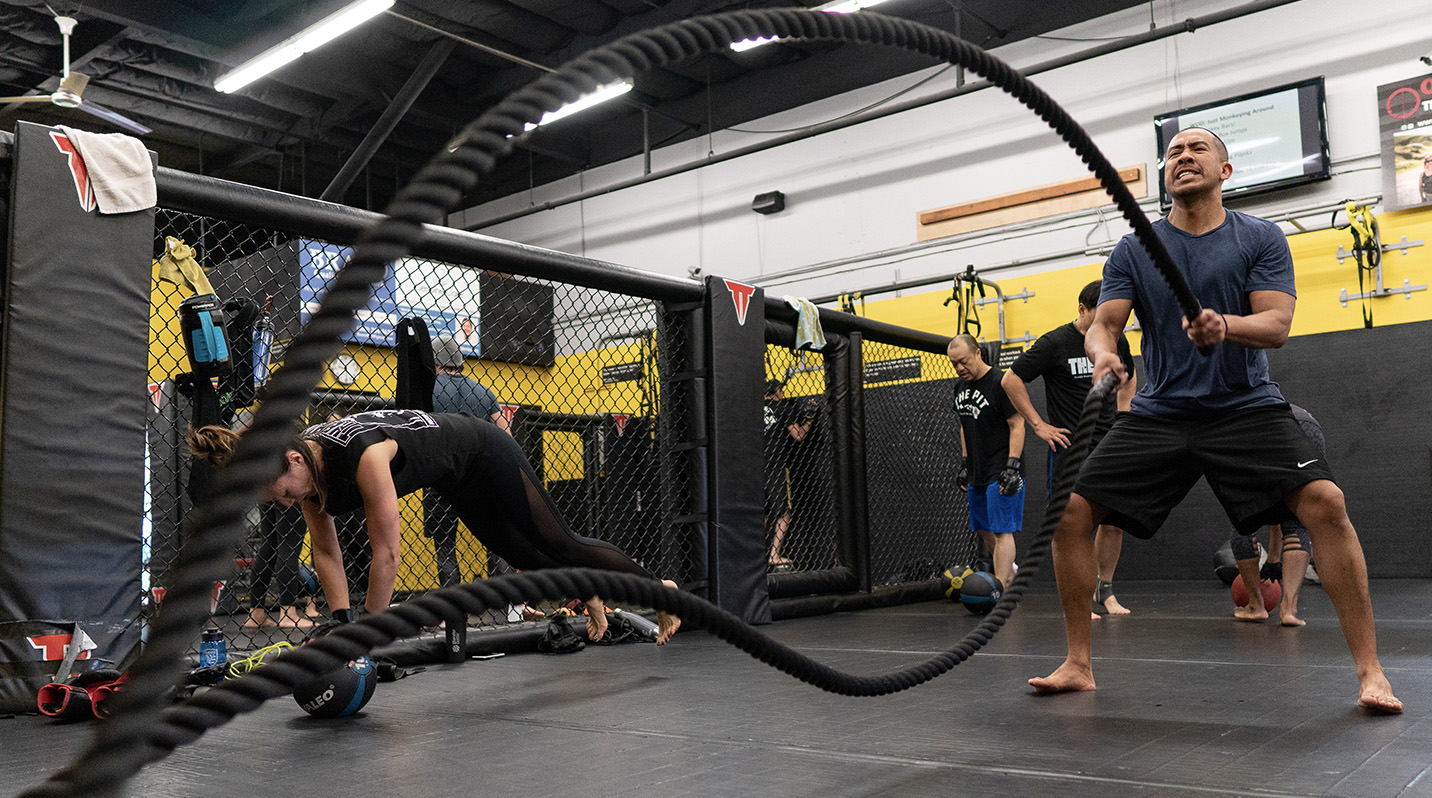 Fitness
ASD Fighter Fit
Get into the best shape of your life training like a fighter without ever having to be in a fight!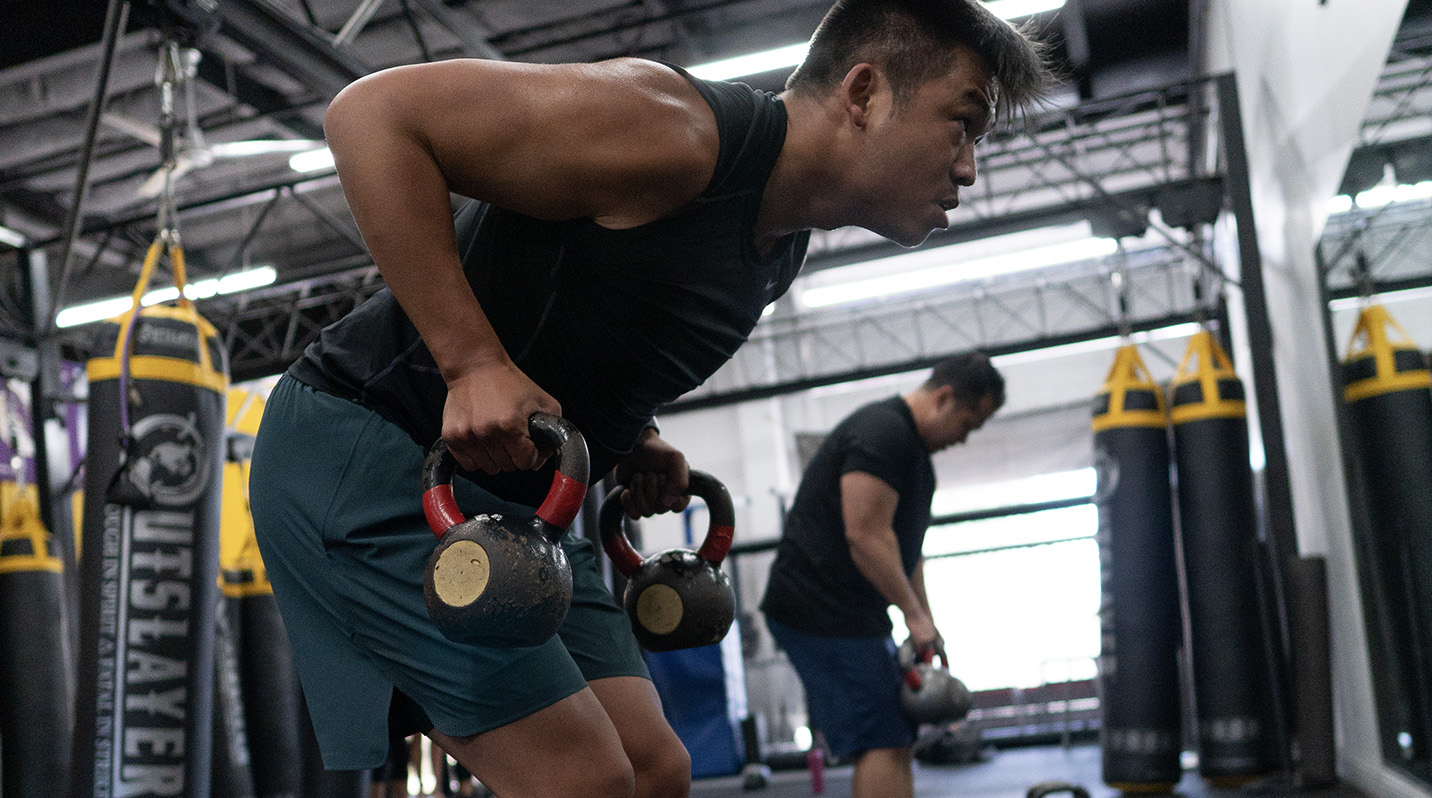 Fitness
Boot Camp
This class uses Kettle Bells and Heavy Bag Training to whip you into shape! This high intensity class will work out your entire body building your strength and endurance!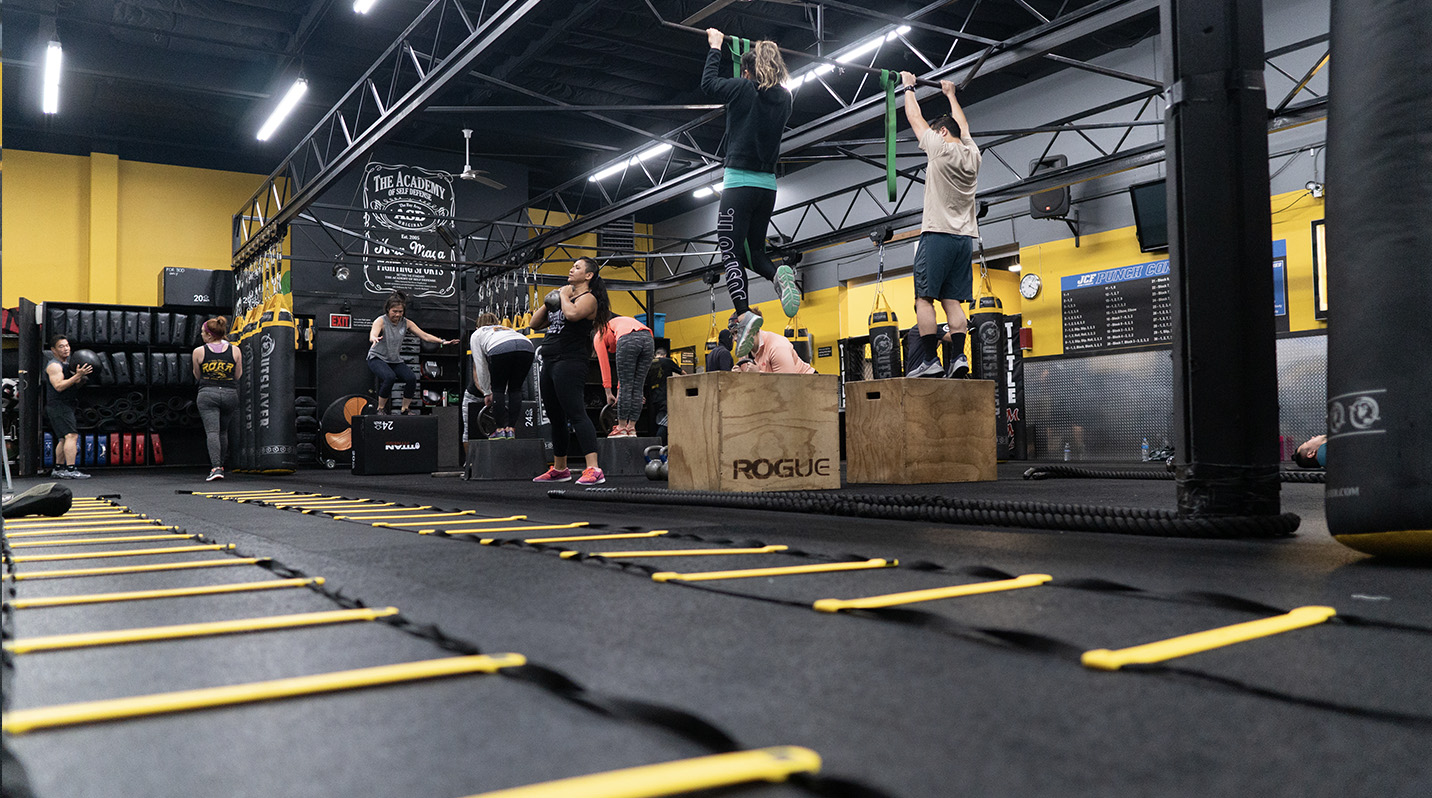 Fitness
300
The 300 class is Combative Circuit Training that consists of 12 or more stations that have been designed to challenge and get you in shape!
Ready to Start Your Free Trial?
Register online and start today!