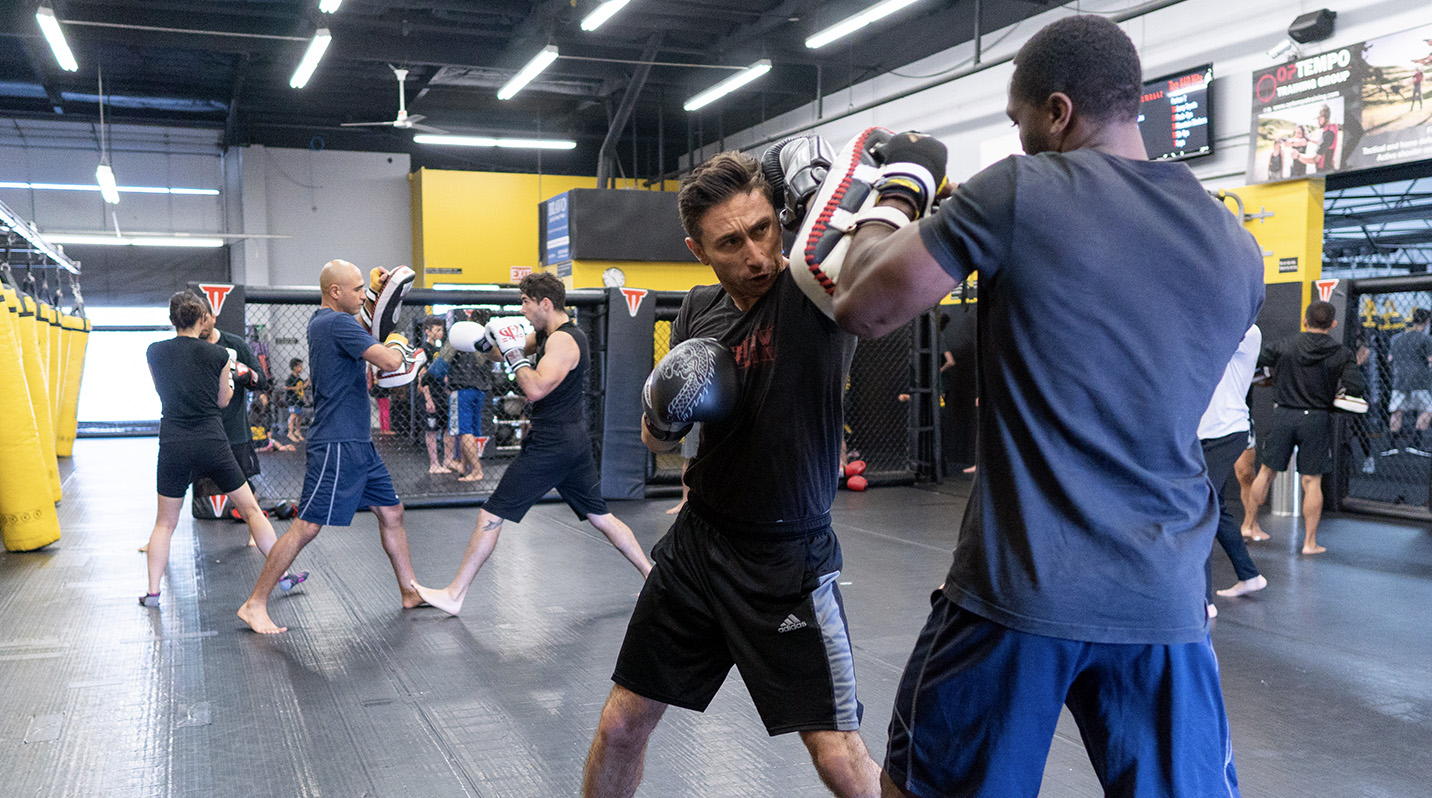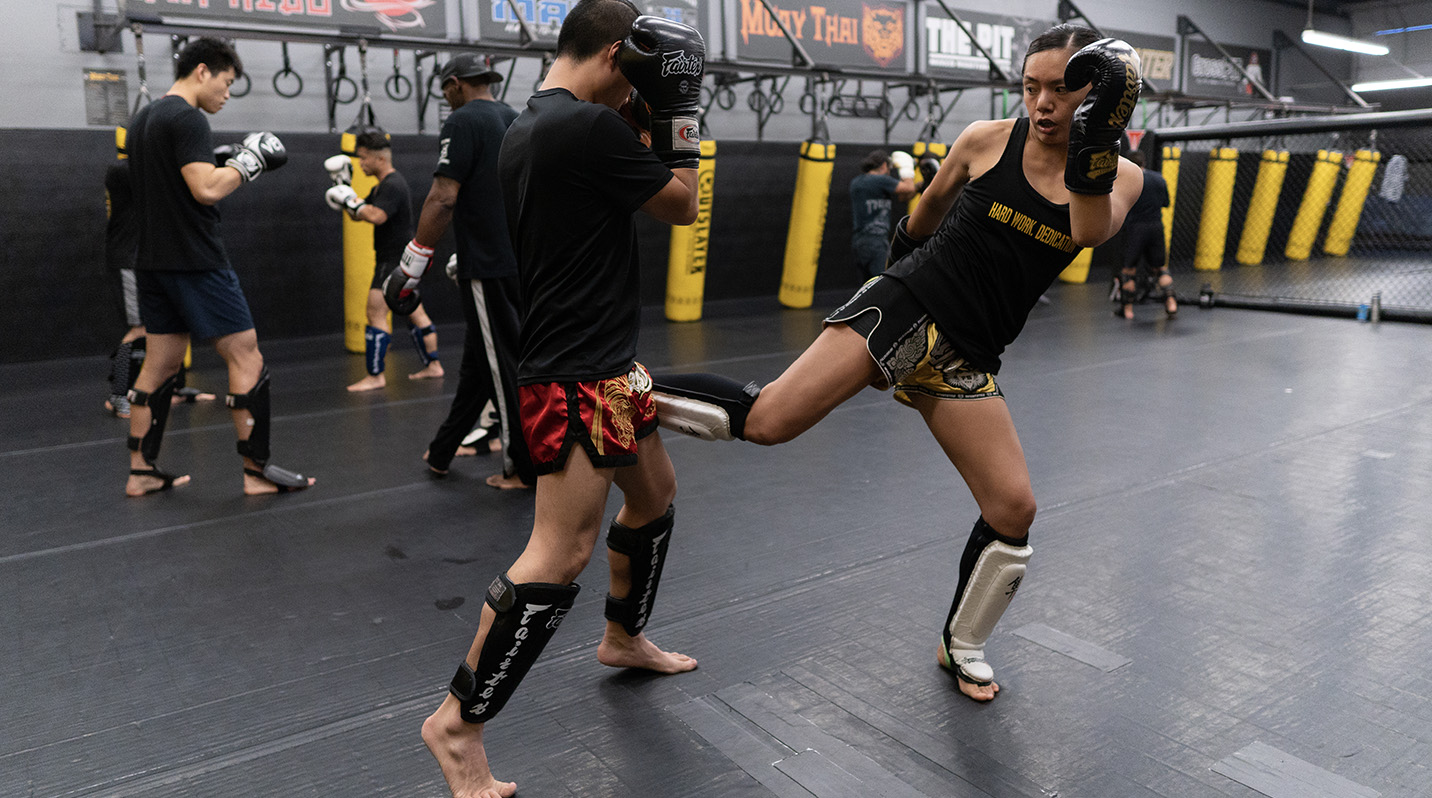 Fighting Sport
Muay Thai Kickboxing
Learn the art of 8 Limbs! We have beginning, intermediate and advanced classes. Not only will you improve strength and explosiveness, but you will also learn kicking and defenses, punches, elbows, combinations, knees, and clinch fighting.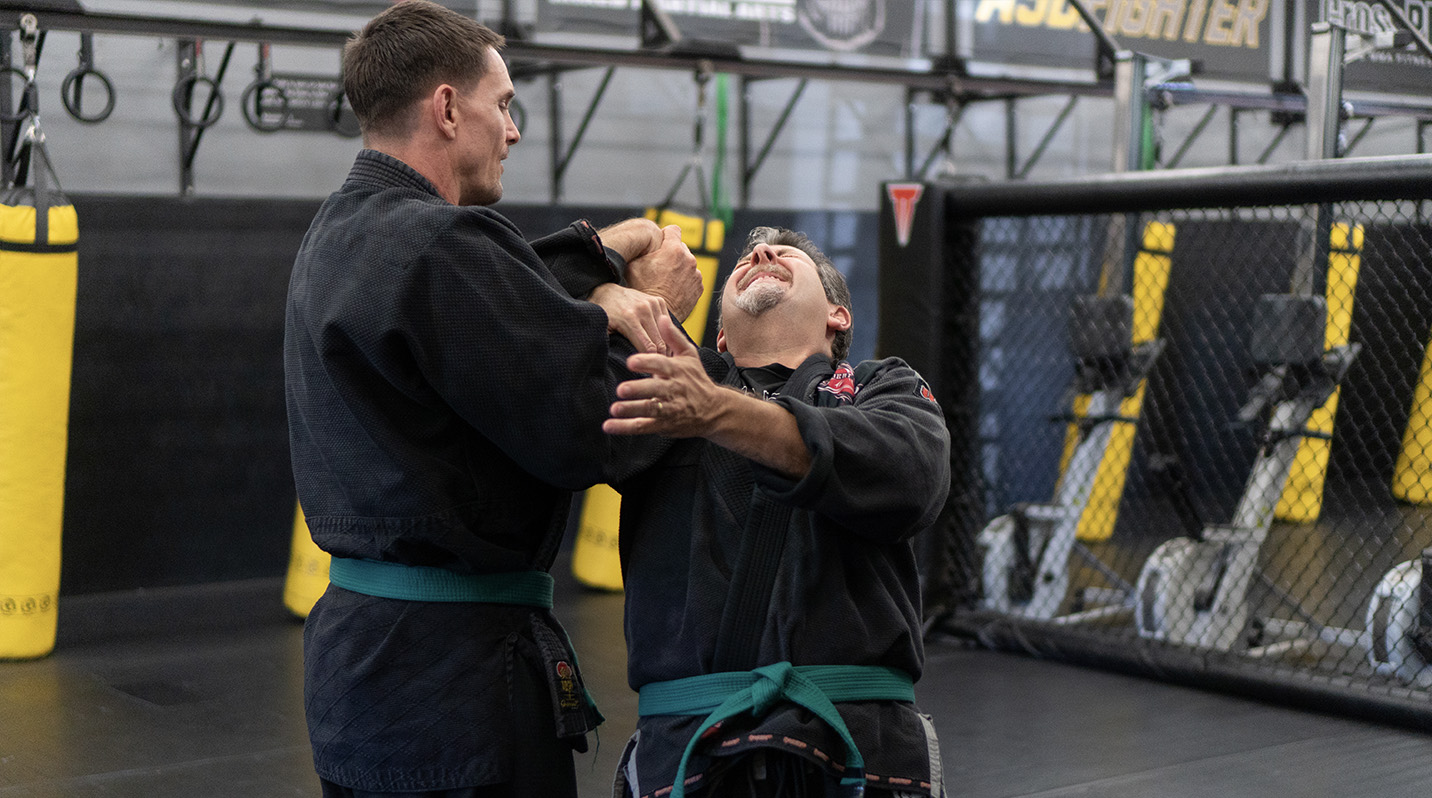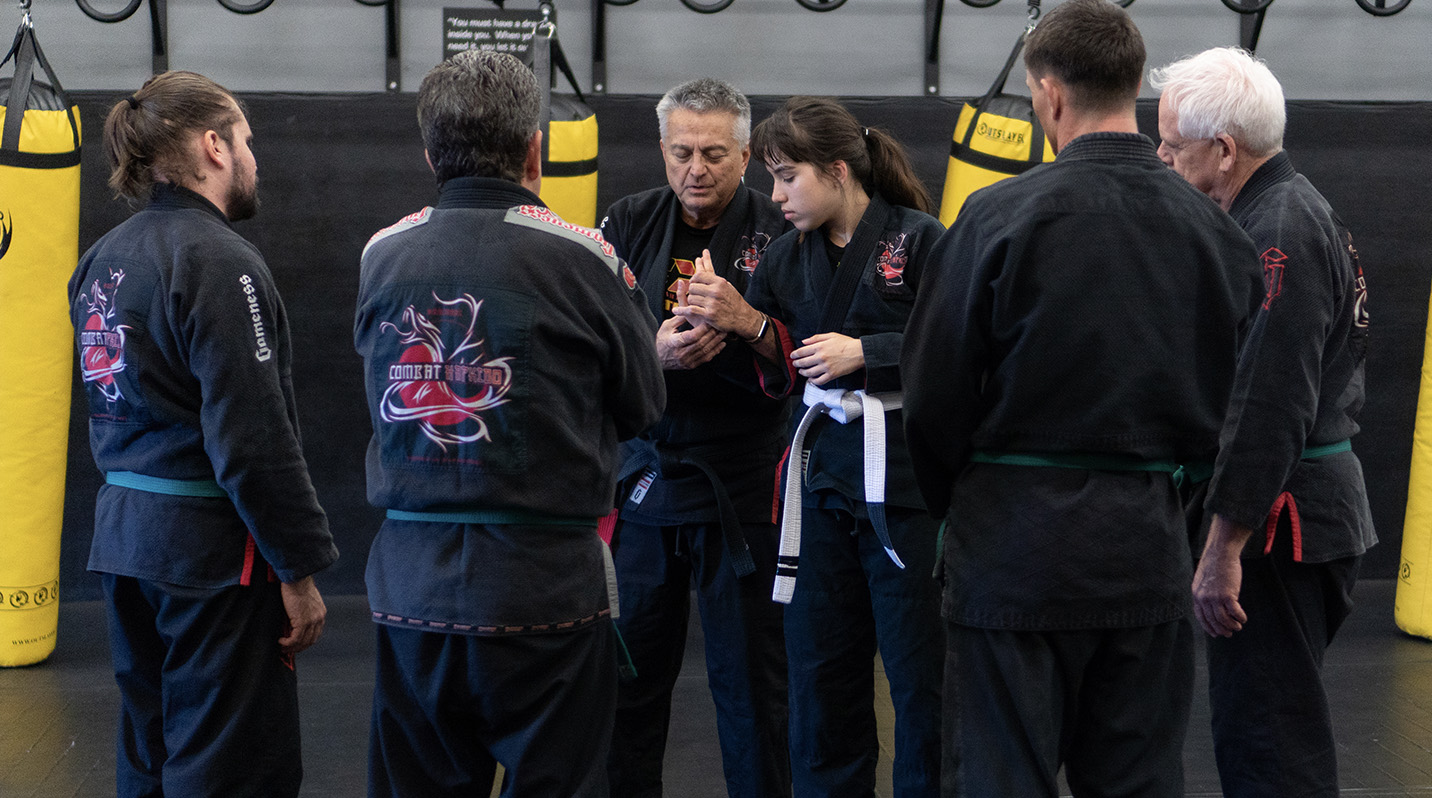 Martial Arts
Combat Hapkido
Good for one's mind, body, mental, and physical health! Hapkido combines selective elements of Tae Kwon Do, Karate, Judo, and Jiu-jitsu. It teaches five levels of application which are escapes, control techniques, joint breaks, take-downs, and last resort responses.
Ready to Start Your Free Trial?
Register online and start today! No need to set up an appointment. Just fill out the form, come on in, and sign our liability waiver and you can jump right into classes!
per month
Our Best Deal!
80+ Weekly Classes!
Acess all Krav Maga Classes
Access all Muay Thai Kickboxing Classes
Access all JCF Cardio Kickboxing Classes
Access all Boot Camp Classes
Access all Fitness Unlimited Classes
Access all ASD Fighter Fit Classes
Access all Hapkido Classes
Month-to-month membership
No enrollment fees
Contact Us
Contact Us
per month
Law Enforcement/Military Rate
 
Acess all Krav Maga Classes
Access all Muay Thai Kickboxing Classes
Access all JCF Cardio Kickboxing Classes
Access all Boot Camp Classes
Access all Fitness Unlimited Classes
Access all ASD Fighter Fit Classes
Access all Hapkido Classes
Month-to-month membership
No enrollment fees
Contact Us
Contact Us
per month
Daytime Membership (6am-3pm)
 
Acess all Krav Maga Classes
Access all Muay Thai Kickboxing Classes
ALL JCF Cardio Kickboxing Classes
Access all Boot Camp Classes
Access all Fitness Unlimited Classes
Access all ASD Fighter Fit Classes
Access all Hapkido Classes
Month-to-month membership
No enrollment fees
Contact Us
Contact Us