Get ready because it's time for boot camp! The Academy of Self Defense online boot camp is the perfect way to get the full-body workout you're craving while never having to leave the comfort of your home. Our boot camp workout videos are taught by a hardworking team of fitness instructors whose goal is to make you feel secure within your surroundings while also feeling great about yourself. Our boot camp on demand program allows you to squeeze that exercise in whenever you need to while also getting a comprehensive and engaging workout that you'll love.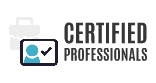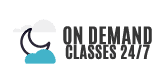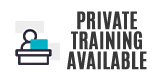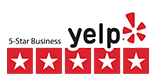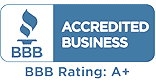 Sign Up for Boot Camp Classes
7 Live Boot Camp Classes a Week
140 Videos on Demand
No experience required! Workouts designed for all levels from beginning to advanced
Personal training without the hefty price tag
Certified and experienced top instructors
No equipment necessary (But if you have egg weights, weights, or a heavy bag you can increase the intensity of your workout.)
OR you can...
Sign Up for our FREE Two Week Trial
Includes FREE 2-Week Trial 
for new customers
Billed monthly after trial.
Cancel future payments anytime.
30 Live Classes a Week
500+ Videos on Demand: Classes, Curriculum, & Seminars
Beginner to Advanced Levels & Techniques
World class certified and experienced instructors
Classes and training videos between 30-60 minutes
Beginner to Advanced Levels
Meet the the Boot Camp Instructors
Jivoni Jordan
Serra Sullivan
Andrea Yip
Upcoming Boot Camp Classes