The ASD Unlimited Membership includes access to all Krav Maga, Krav Maga Kids, Muay Thai, Muay Thai HIIT, Boot Camp, and Fighter Fit Classes! Access both Online Streaming Classes (255 per week) and On Demand Videos (5000+).
Train for a year at a great price. Lock in this price for the new year and plan out your training.
3-Month Online Membership
Not ready to commit to a year— that's fine! You can now sign up for 3-months of Unlimited Online Training.
The online ASD Membership gives you access too all of our programs: Krav Maga, Muay Thai, Hapkido, Muay Thai HIIT, Boot Camp, JCF Cardio Kickboxing, & More...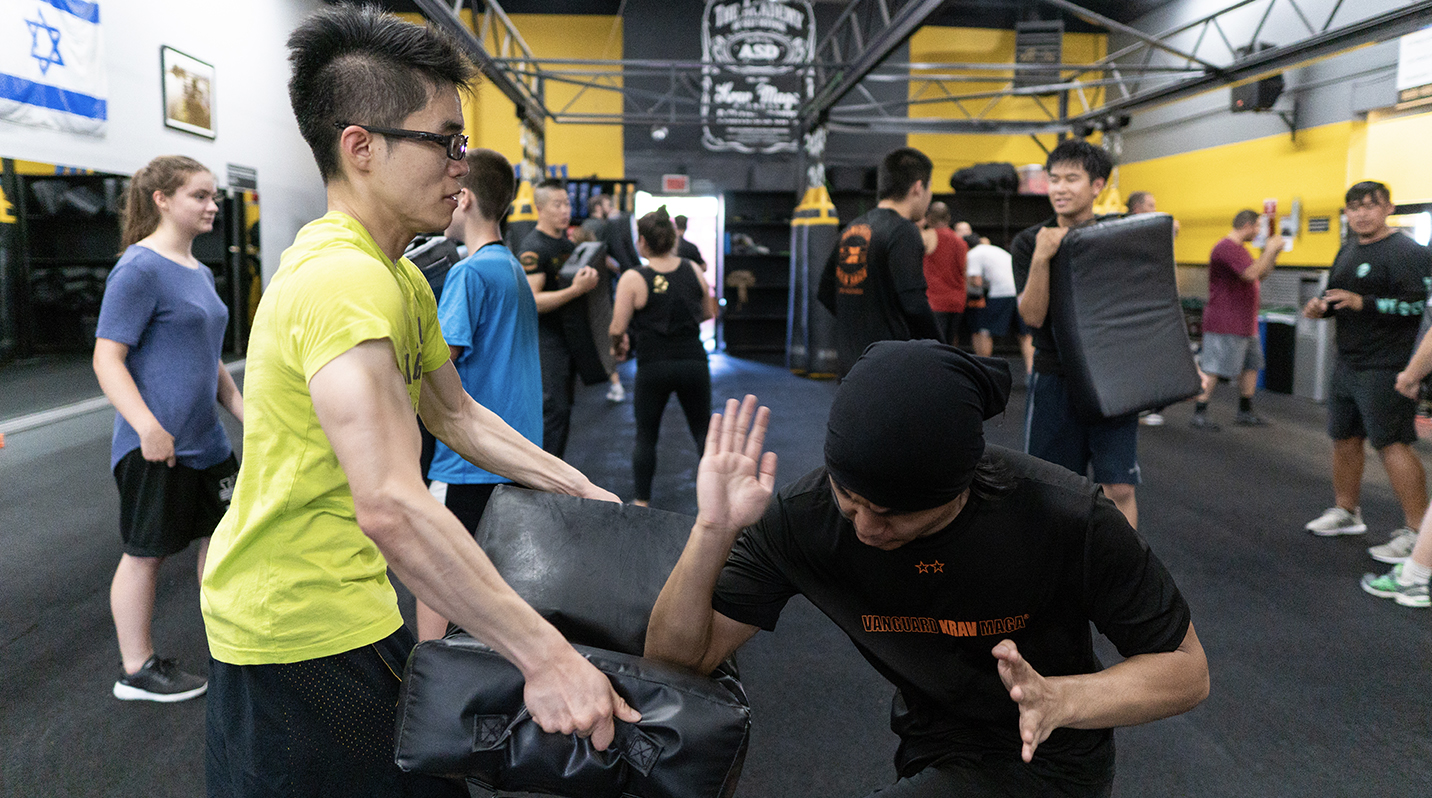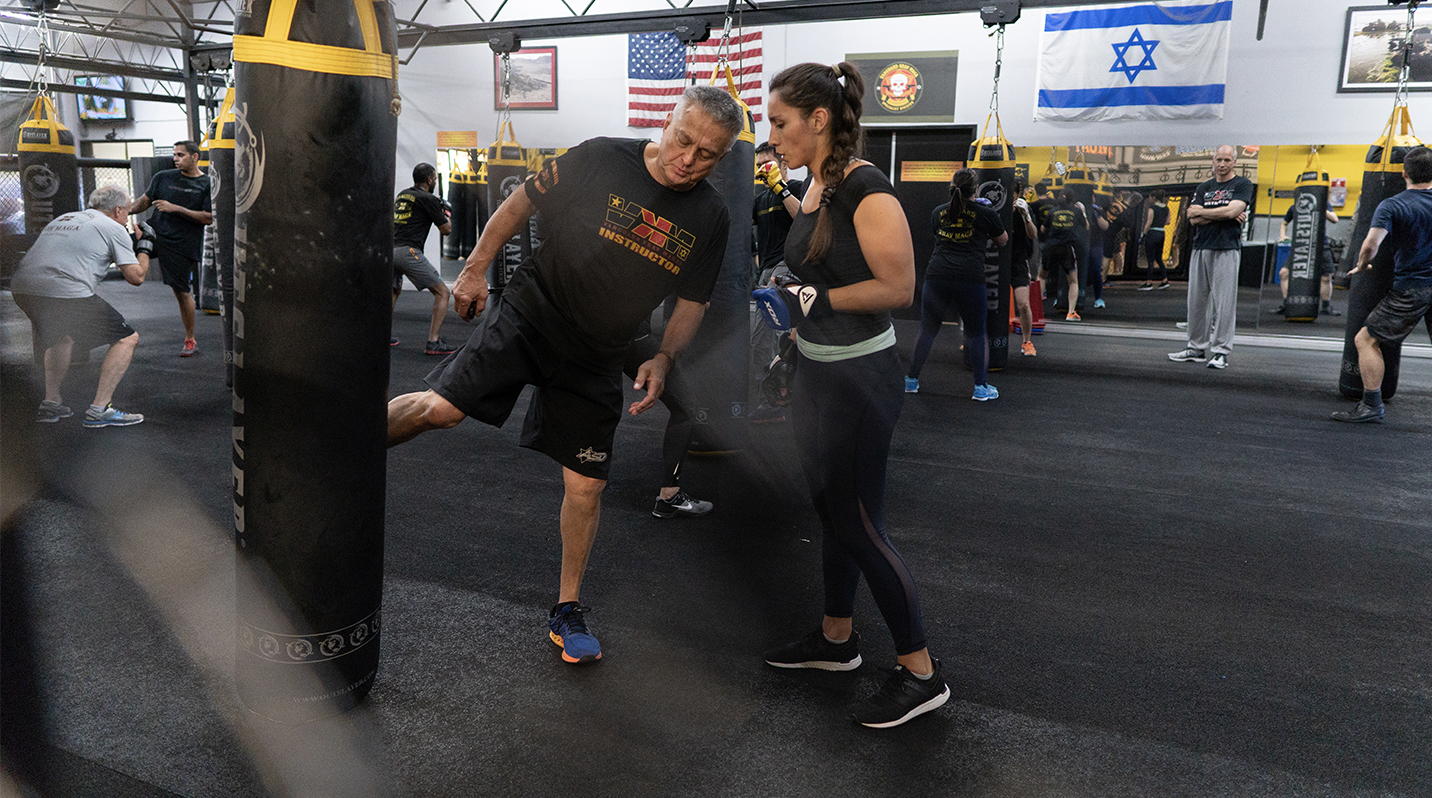 Realistic & Relevant Self Defense
Earn Krav Maga Belts/Rank Online
100 Weekly Streaming Classes
1000+ On-Demand Training Videos
Monthly Zoom Seminars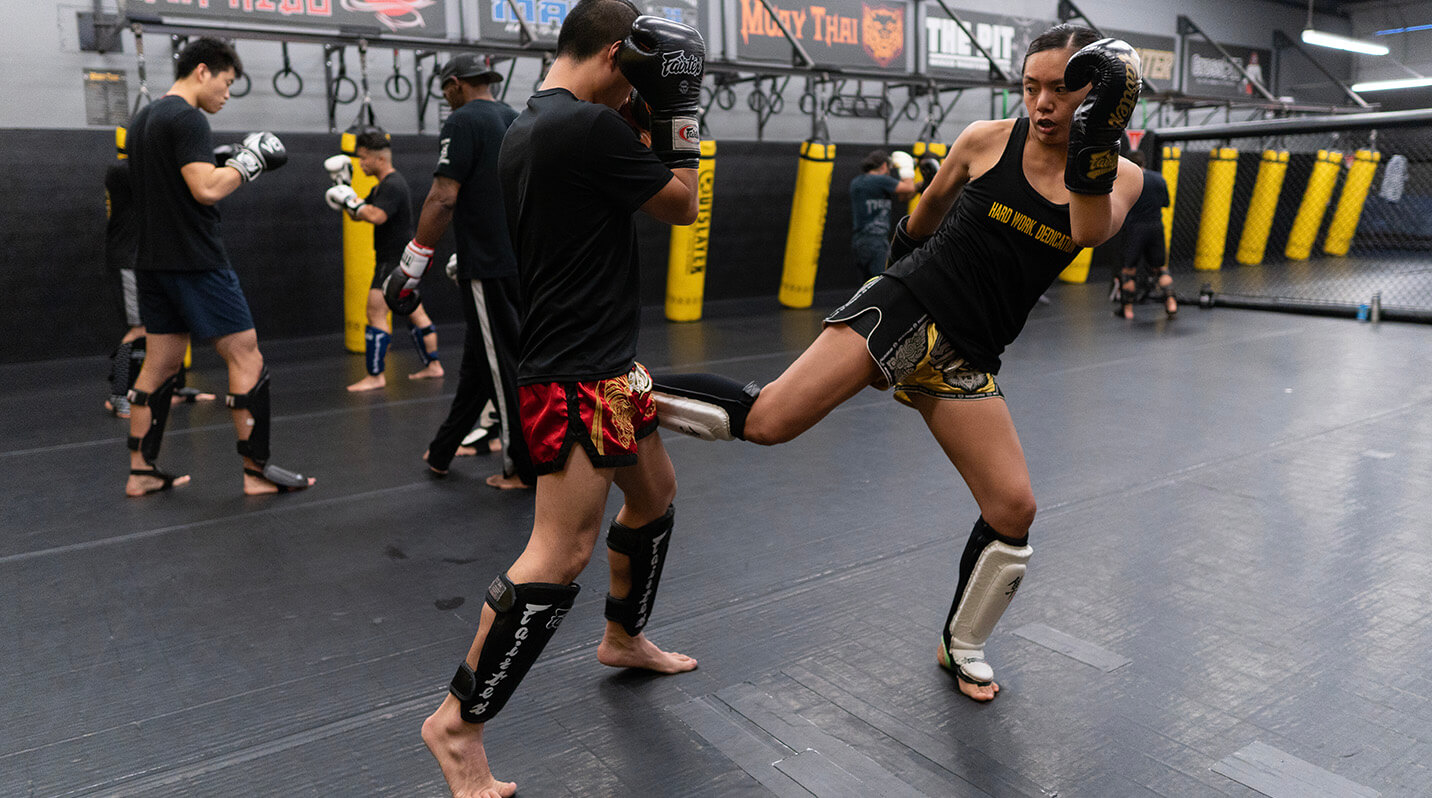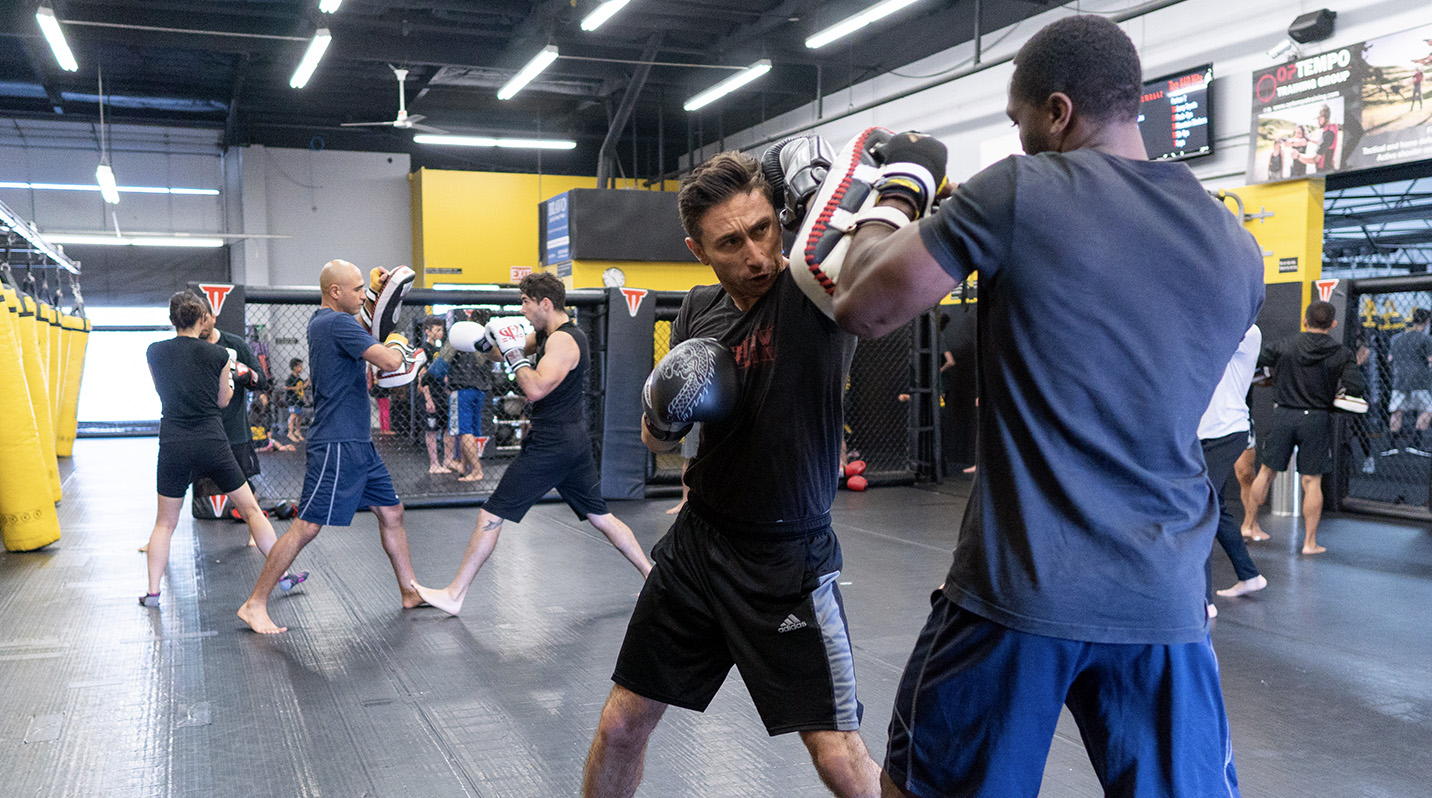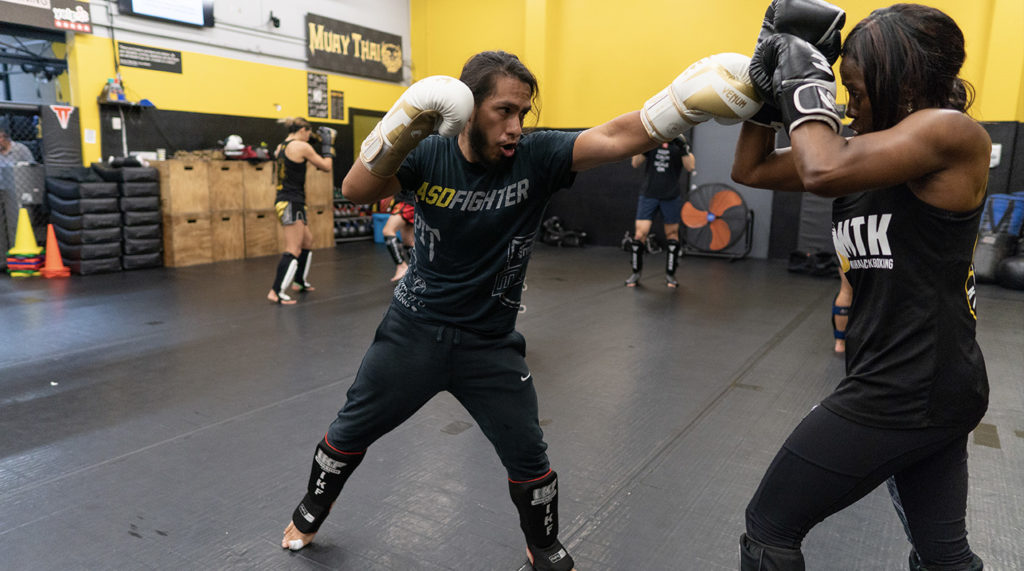 Learn the Art of 8 Limbs
Traditional Muay Thai
Dutch Muay Thai
Defenses & Counters
150+ On Demand Videos
28 Weekly Streaming Classes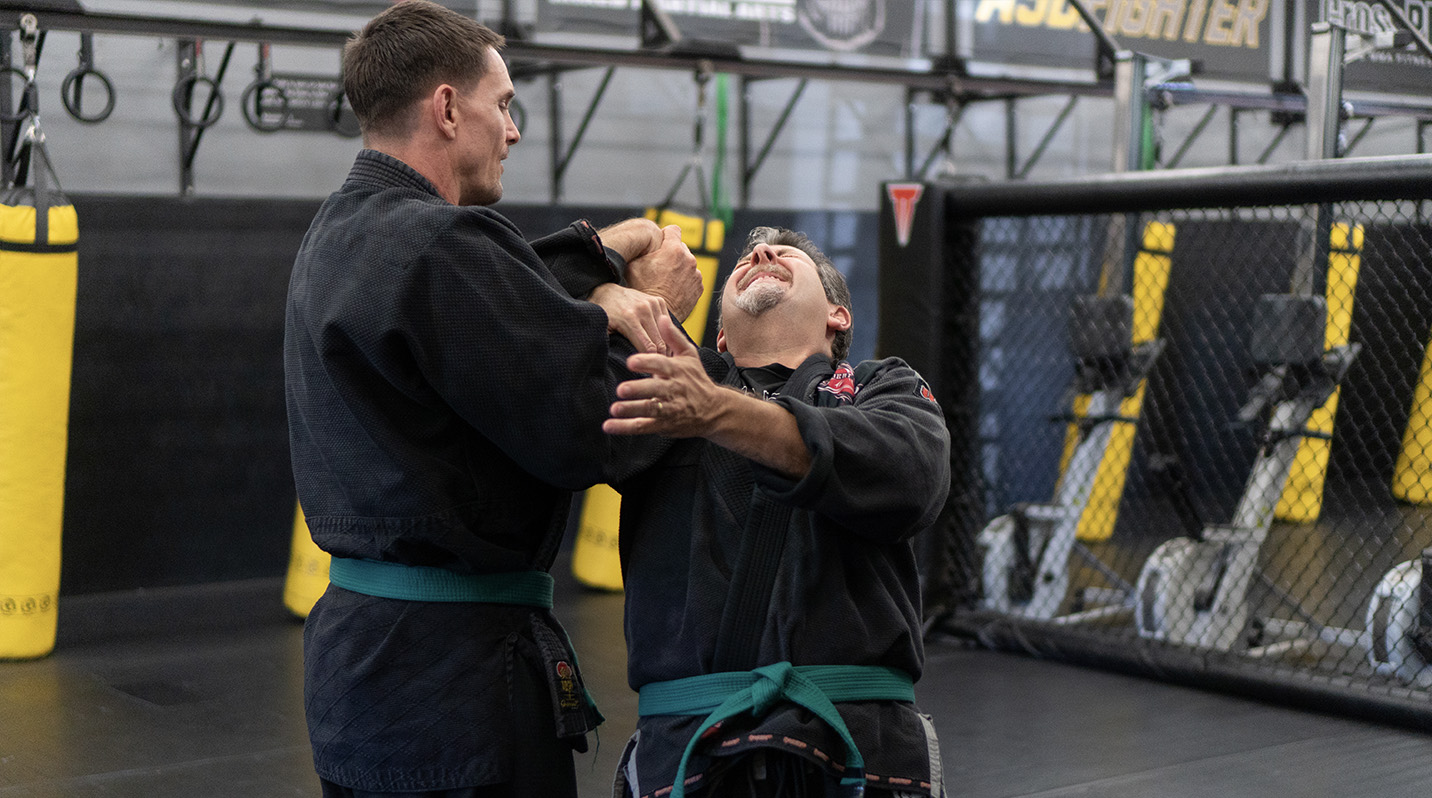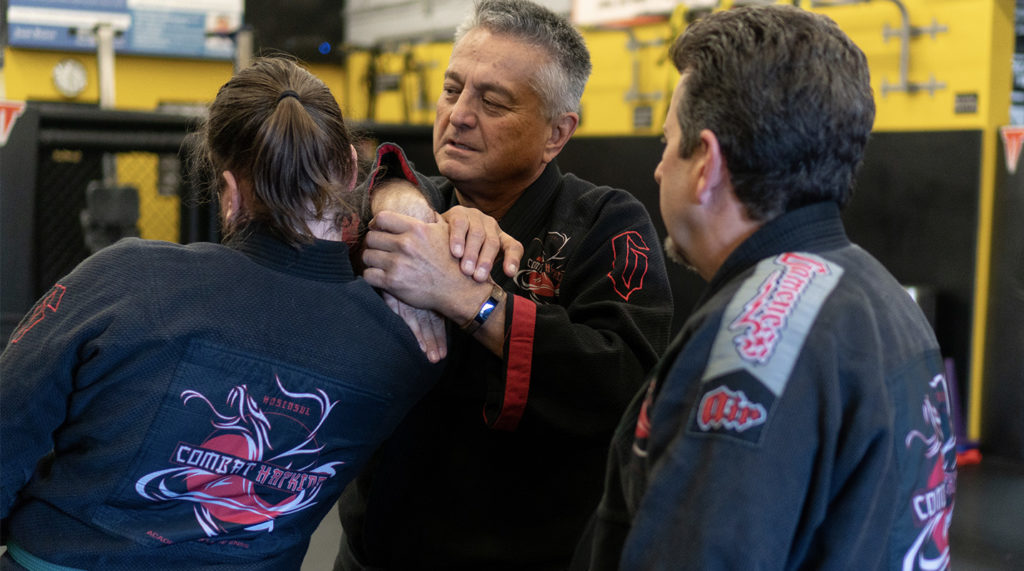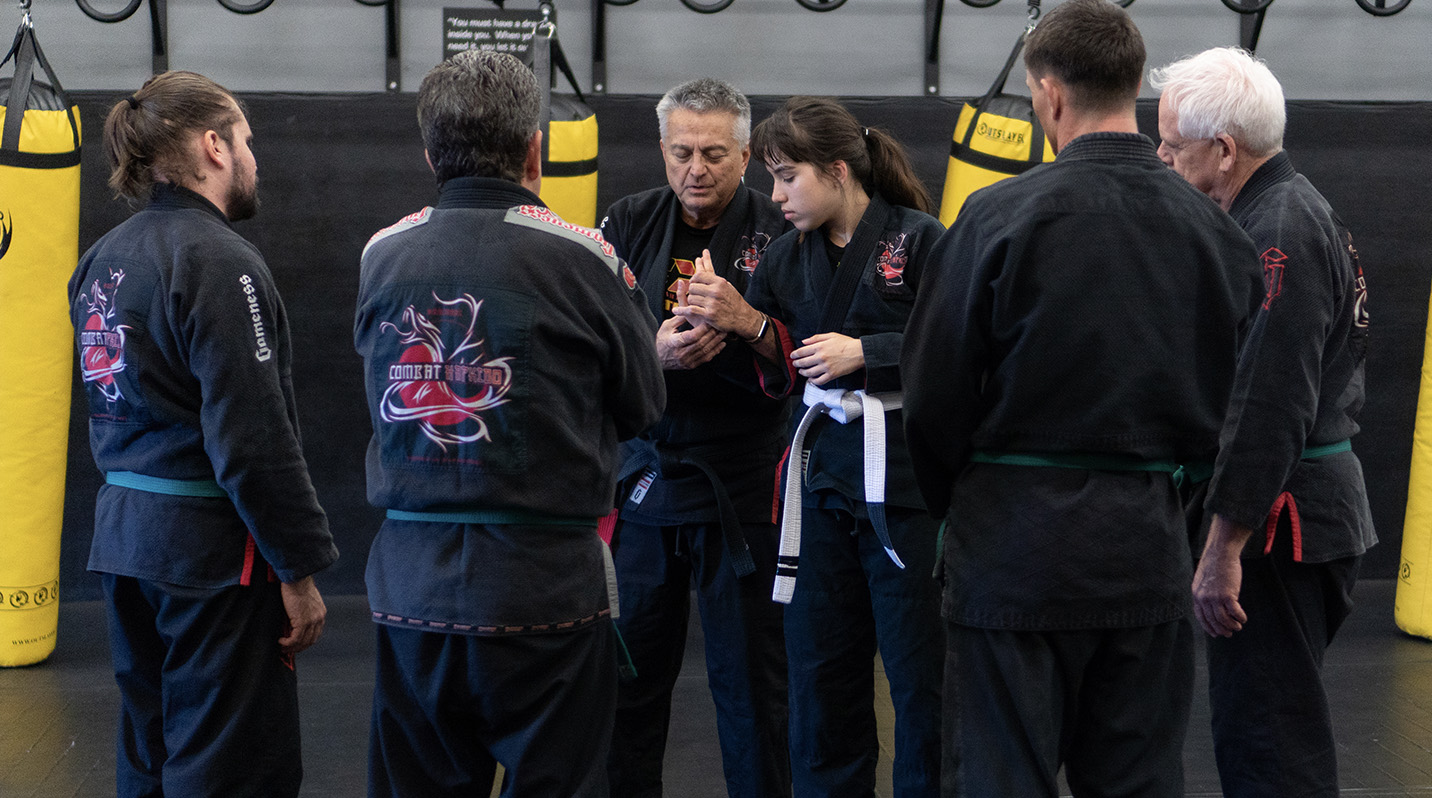 Blending select elements of Tae Kwon Do, Karate, Judo, and Jiu-Jitsu, this art is good for both the body and mind, while you learn techniques that are also applicable to real-world self defense situations.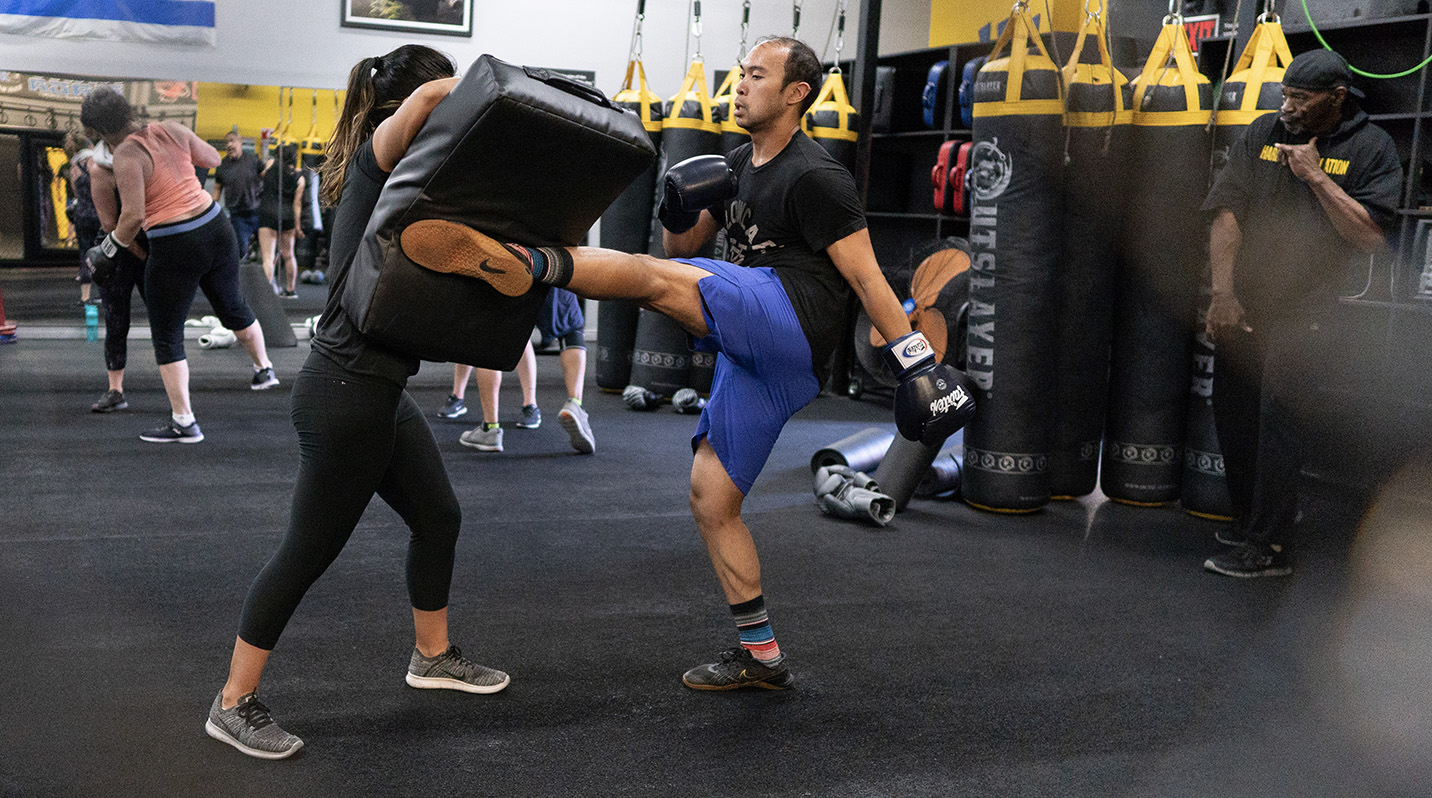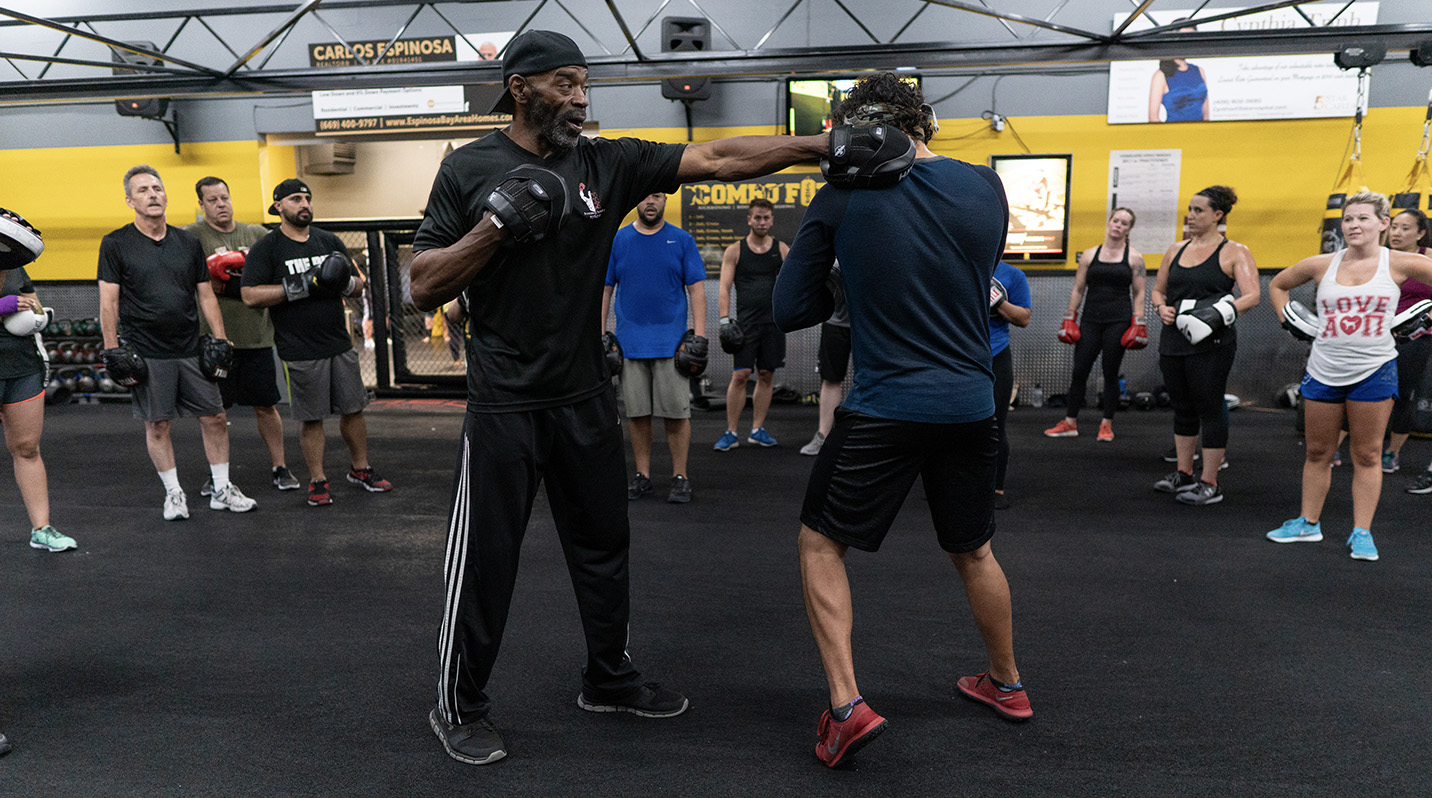 High Intensity Interval Training
Agility & Strength Drills
Calisthenics
Boxing Punch Combinations
100+ On Demand Videos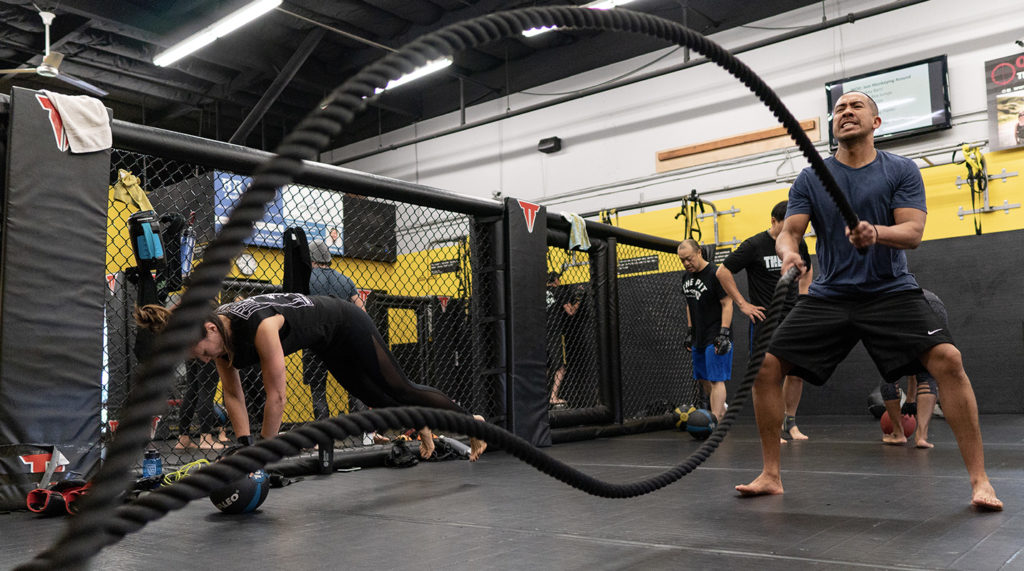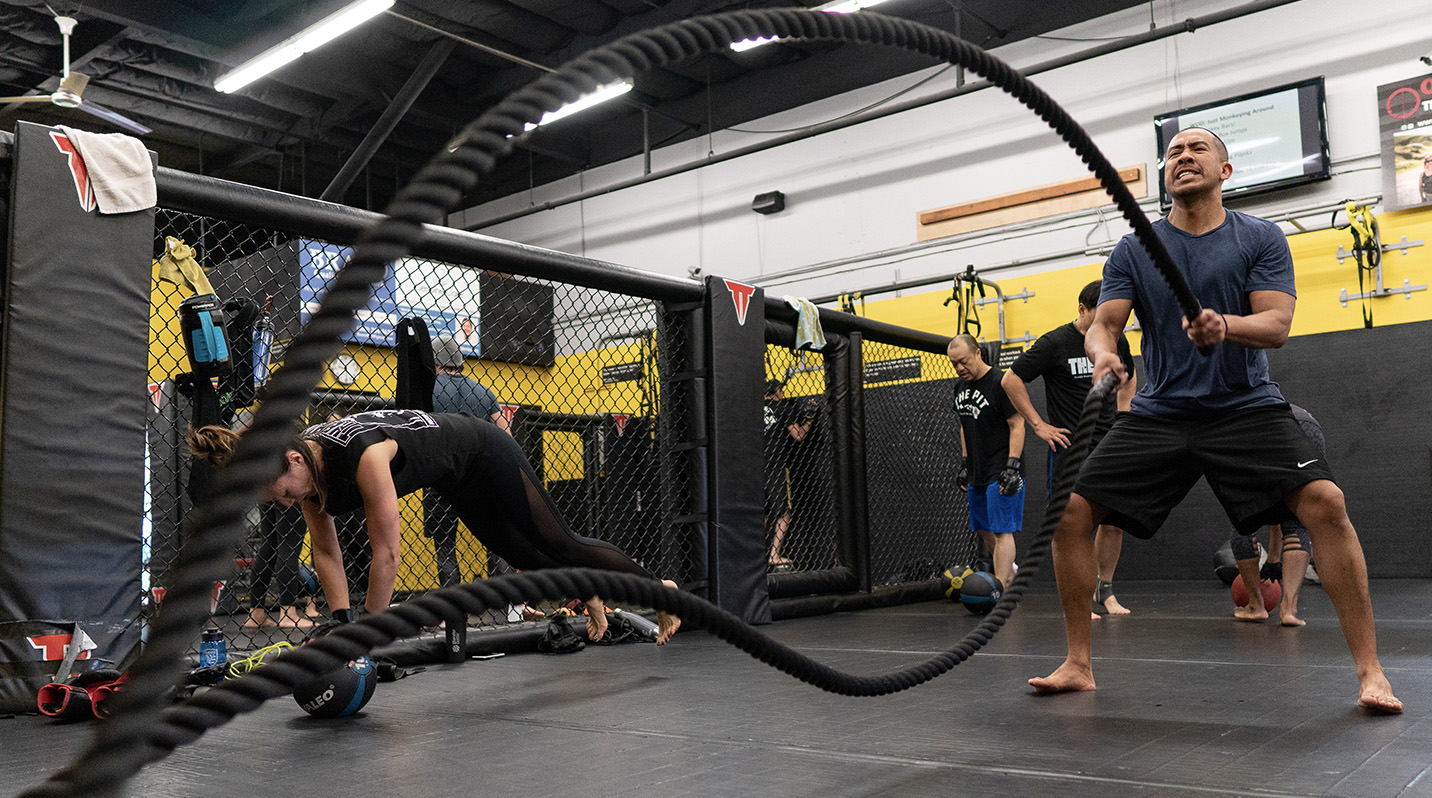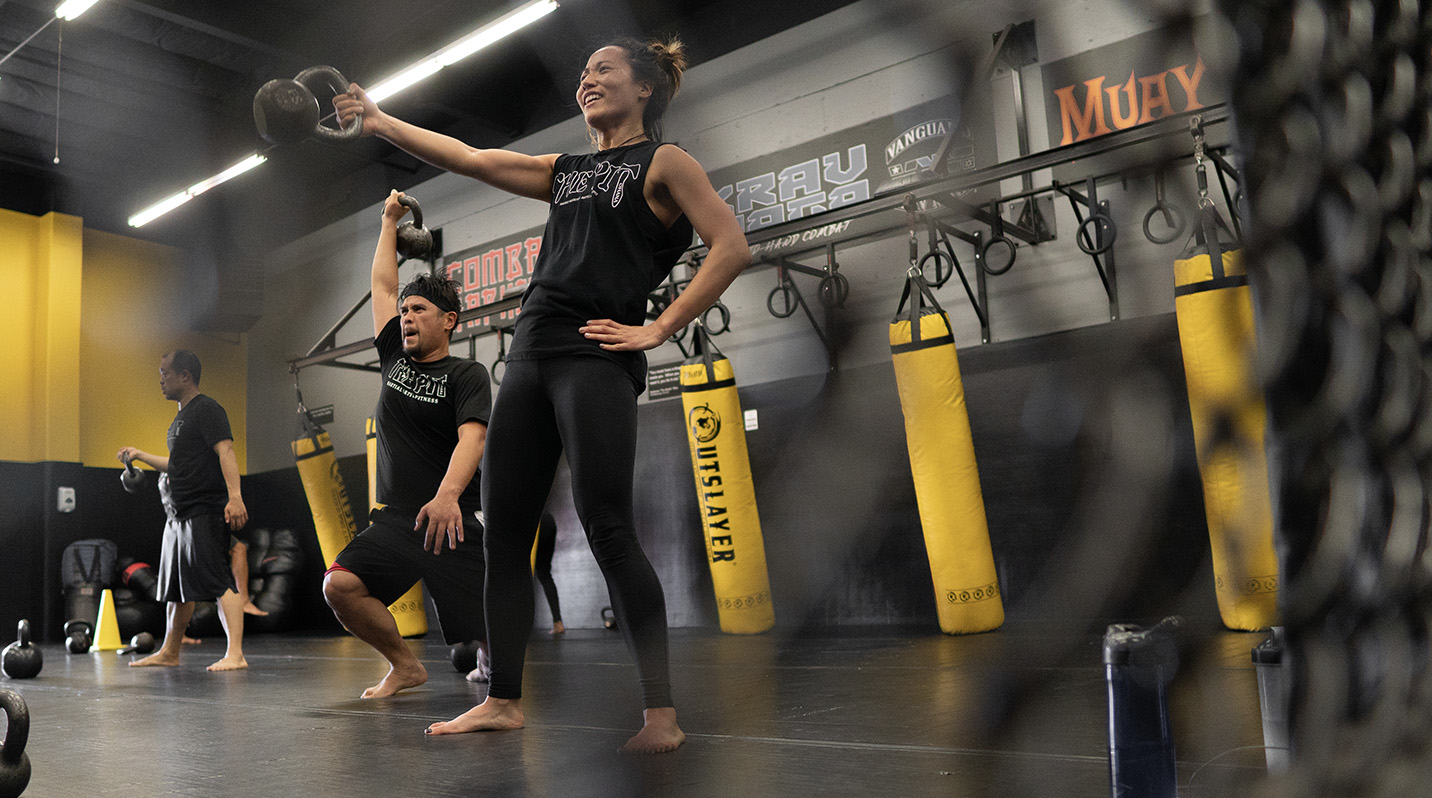 200+ Weekly Streaming Classes
200+ On Demand Videos
Challenging WODs
Weights & Kettlebells
Combative Drills
Tabata Workouts
Circuit Training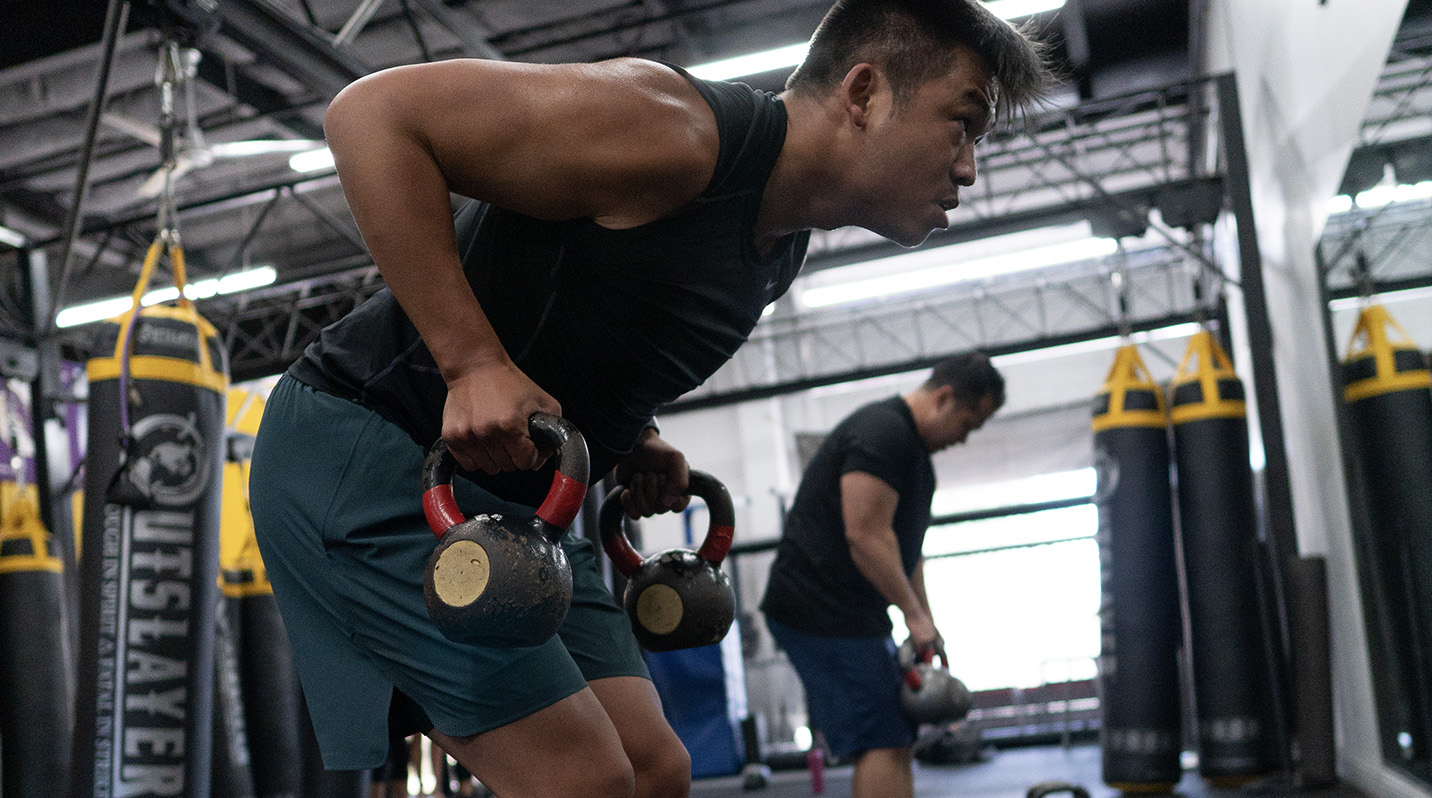 36 Weekly Streaming Classes
300+ Videos on Demand
Kettlebell Strength Training
Compound Exercises
Calisthenics
Balance & Flexibility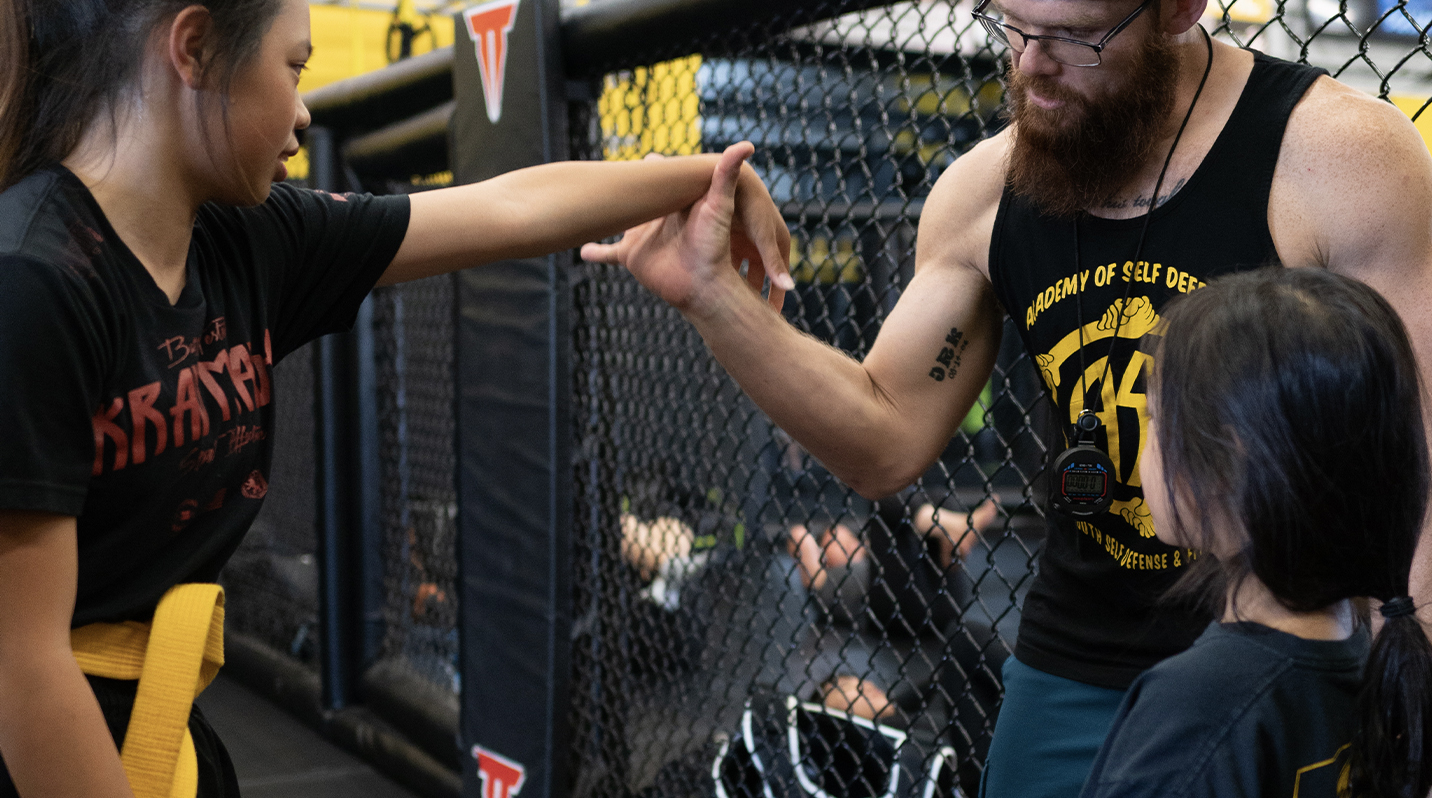 Online Belt Tests
22 Weekly Streaming Classes
200+ On Demand Classes
Instill the positive values of confidence, healthy behavior, and good decision-making at a young age with this program designed especially for youth.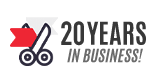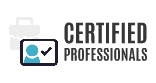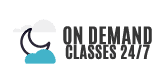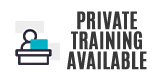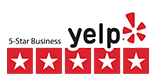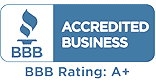 Online Streaming Schedule